Aestheticon®'s May in Dubai: Easy Liposuction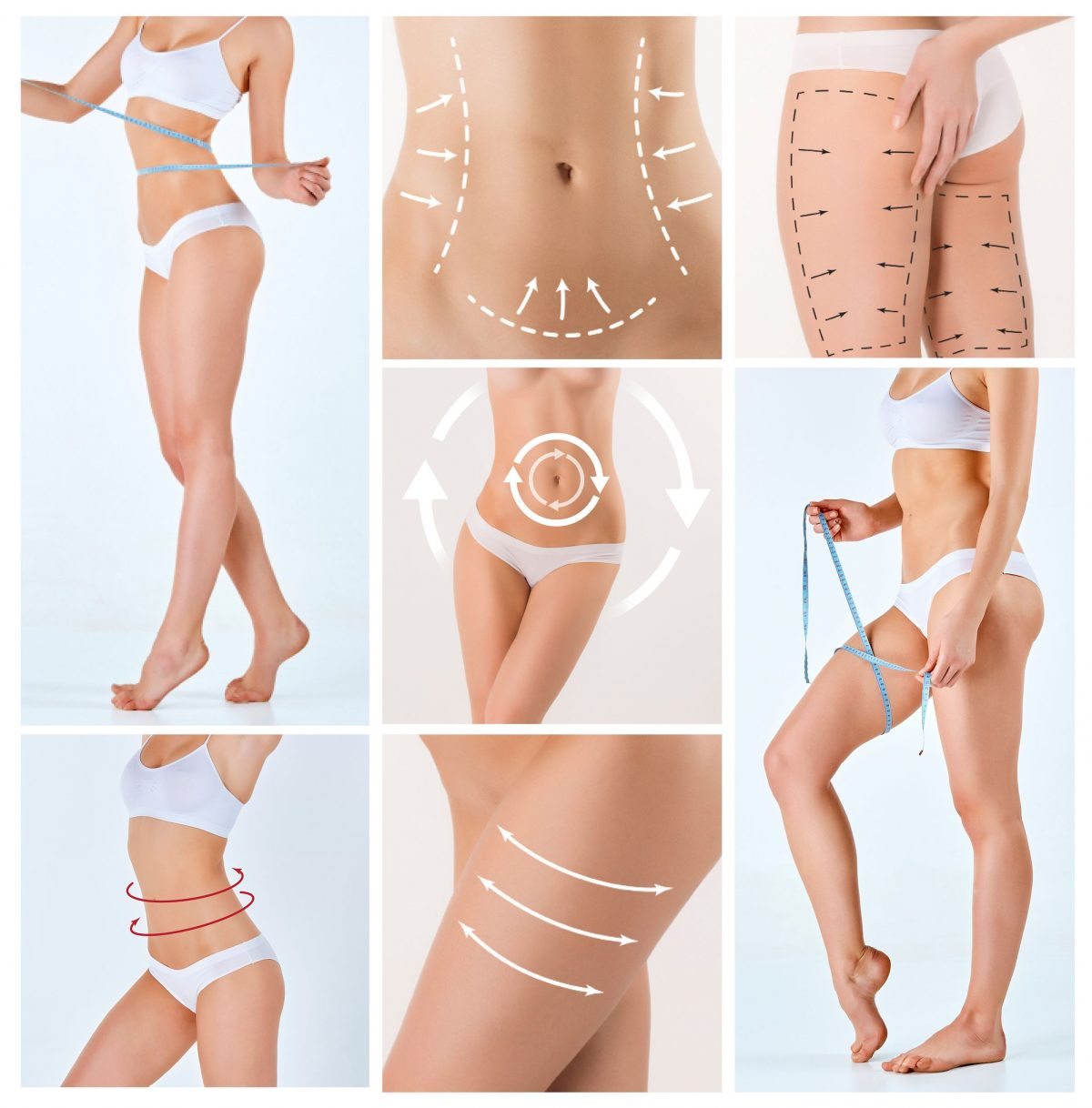 Getting rid of stubborn fat pads can be sooo easy, yes!
Stubborn? We mean those fat pads, which you cannot reduce efficiently by dieting or doing exercises – almost each of us has them.
Typical areas are double chin, neck "buffalo hump", back, bra and breast area including male chest, arms "bat wings", flanks "love handles), hips, abdomen, derriere, thighs, knees and
calves.
At Aestheticon® liposuction treatments are performed by body sculpturing specialists, board certified plastic/ aesthetic surgeons, who will contour body and face during only one session, for smaller to middle-sized areas 1 to 1,5 hours and done!
Prices start at 8,000 AED.
Further examples of classic Aestheticon® procedures for ladies, gentlemen and teens are:
Laser Hair Removal: g. axilla or bikini line 290 AED, half legs or derriere 390 AED, lips & chin or cheeks & ears 190 AED, half back 290 AED
Anti-Aging & Skin Care: Celebrity HydraFacial 295 AED; fillers and botulinumtoxin treatments from 990 AED on
Skin Surgery: Skin tags, tumor, mole, warts removal, wound treatments, scar removal (from 750 AED on)
Breast Surgery Center & Ladies' Specials: Enlargement by fat transfer or tear-drop shaped or round implants; reduction, lifting, revision, diseases, intimate surgery, mommy makeover
Facial Plastic/ Aesthetic Procedures: Eyelid surgery starting fr. 8,000 AED, lip-shaping, all kind of face lifting surgery, nose reshaping, ear surgery
Body Plastic/ Aesthetic Procedures: Tummy tuck, Brazilian buttock lift, fat transfer, meso-therapy
Hand & Foot Surgery by board certified hand surgeon: g. Carpal tunnel syndrome, Ganglion cysts, Golf injuries incl. hand/ wrist/ elbow, Snapping finger, anti-aging treatments of the hand
and much more…
Please book your appointment at +971-4-4311863, +971-52-9843498 (Saturdays to Thursdays 10 am – 7 pm), mail@aestheticon.ae or www.facebook.com/Aestheticon!
Please share the information!