Treatment of excessive sweating at Aestheticon®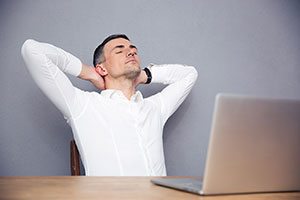 Sweating is a normal and useful function of our body to maintain and regulate the temperature. However, there are patients who suffer from excessive sweating in the armpits (axilla) or the palm of their hands.
We at Aestheticon have a solution for this problem. By injecting Botulinumtoxin into the skin of the axilla or in the palm of the hands the sweating can be stopped or at least significantly reduced for up to 6 months. Many patients opt to do the procedure only once in a year at the beginning of summer.
The treatment takes only 15 minutes at our clinic. The effect kicks in after 3 to 5 days.
For those patients who seek a more permanent solution for the sweating of their armpits, a liposuction curettage of the sweat glands can provide this. The procedure is performed in local anesthesia at our clinic and takes around 30 to 45 minutes. Patients can resume work after 2 days. The effect shows in full after 2 to 4 weeks. Repeat treatments are possible to increase the effect.