Aestheticon®'s December in Dubai!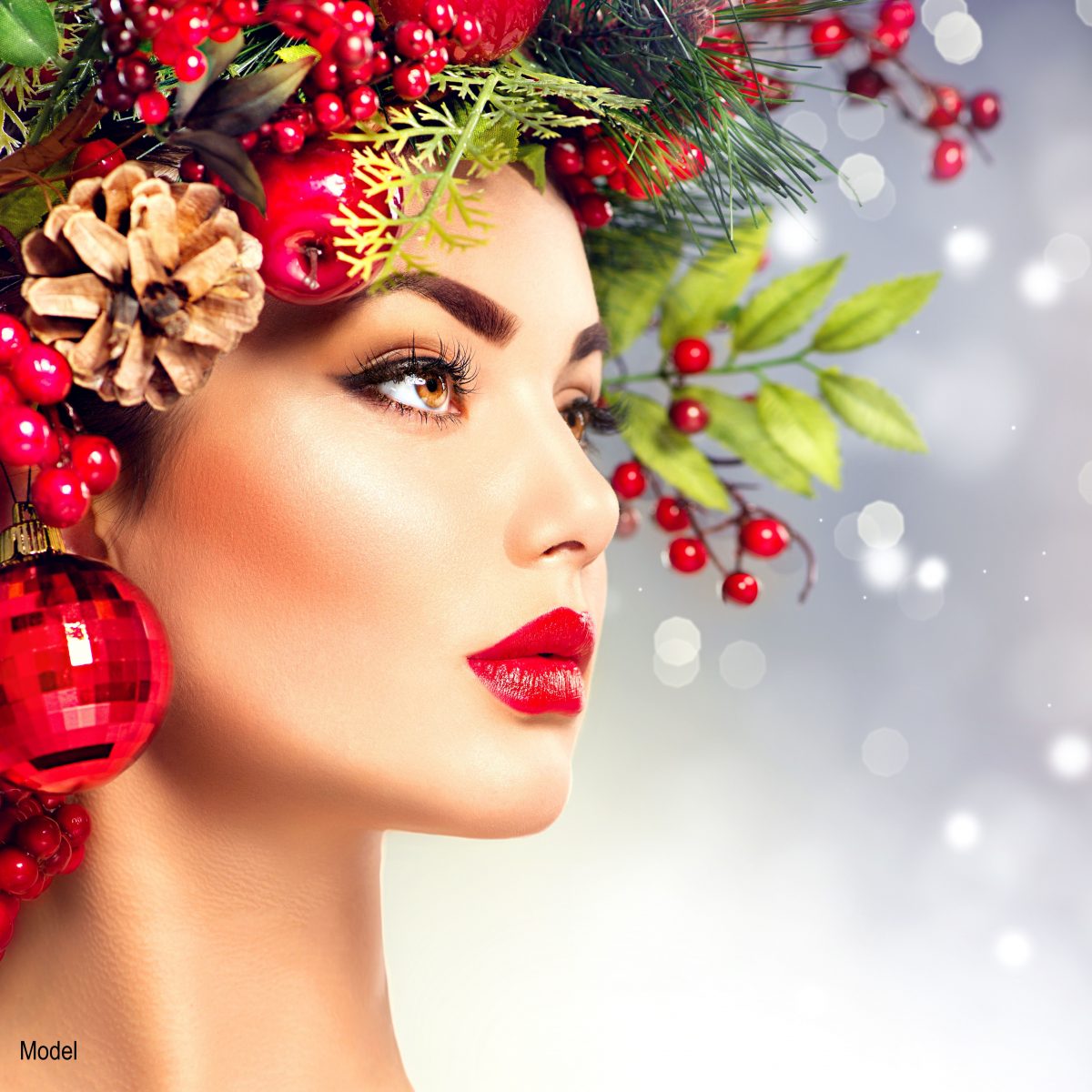 Classic Preparation for the Festive Season
Just a few weeks to go! Let's get face and body shaped and rejuvenated the quick way.
First and foremost: Aestheticon®'s board certified plastic/ aesthetic surgeons provide free consultations for each and every procedure – only during the month of December!
Easy liposuction – one session and done!
Face, e. g. double chin e. g. double chin, jaw line, neck, cheeks
Body, e. g. lower abdomen, inner thighs, upper arms, male chest, flanks
Lipo-filling e. g. face, breast, derriere
Injectables: Fillers & botulinum toxin treatments
Triade Facial for Him & Her in 3 Steps for a Youthful Look
Ladies: S1 Microdermabrasion (MDA), S2 Laser toning, S3 Mild Glycolic Peel
Gents: S1 Microdermabrasion (MDA), S2 Radio frequency, S3 Mild Glycolic Peel
Aestheticon® Golden Package – The Ideal Gift
A combination of Microdermabrasion, Meso Vitamin Therapy, Mask, Laser toning, Radio frequency and Glycolic Peel
Triade LHR
Packages of 3: small, medium, large, extra large and full body area
Please contact us for prices, questions, bookings
+971-52-9843498 (also WhatsApp)
+971-4-4311863
www.facebook.com/Aestheticon
www.instagra.com/aestheticon_dubai
Opening times: Saturdays to Thursdays, 10 am – 7 pm and on appointment.
We look forward to welcoming you!