Aestheticon®'s May & Ramadan in Dubai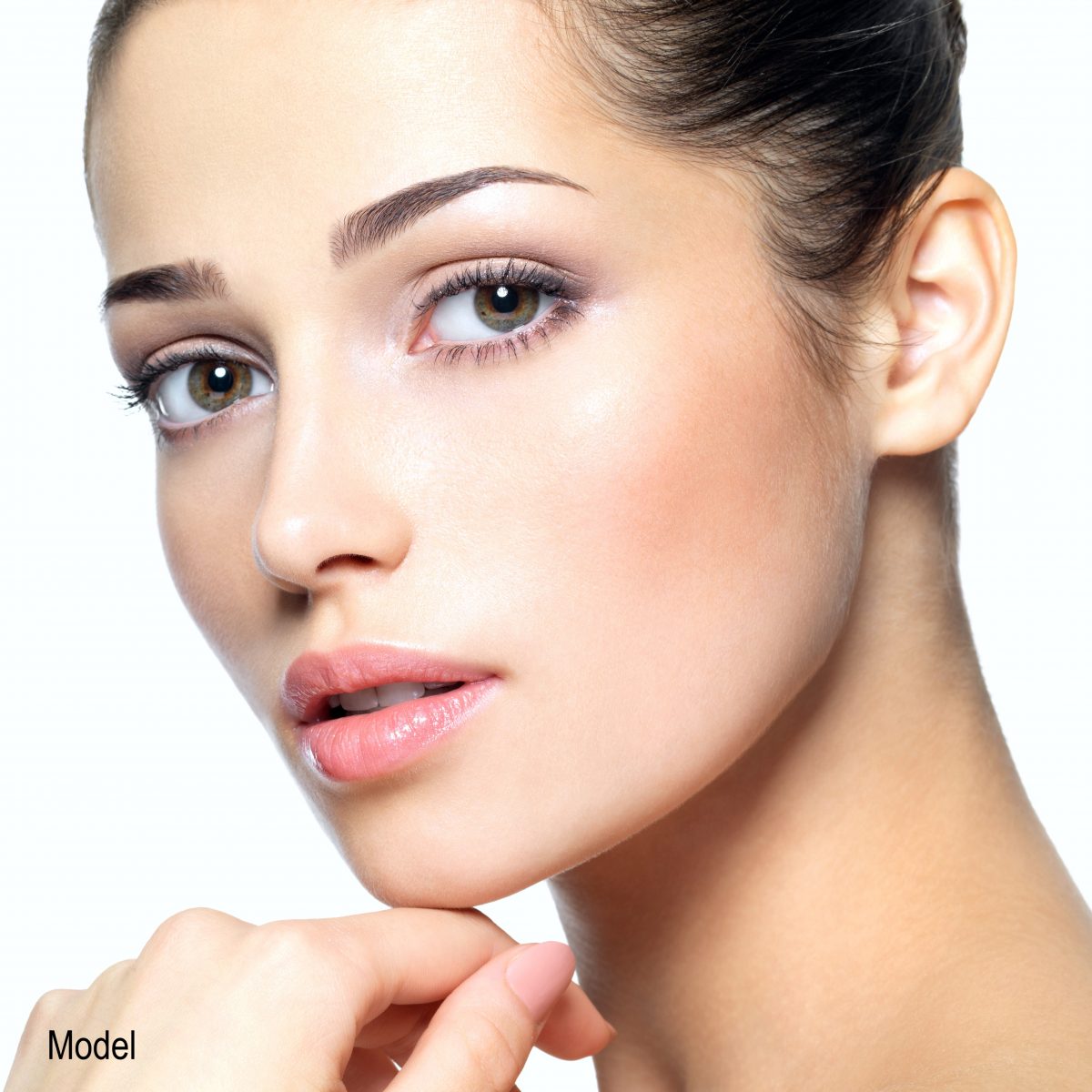 New Facial Treatments: Carbon Peel & AquaGold®
 & Classics: Botulinumtoxin & Fillers 
Whatever you will decide on – if classic procedures with botulinumtoxin and fillers, our brand new Carbon Peel performed with NdYAG laser or AquaGold® Fine Touch, applied by micro-channeling – it's all under the heading of "skin improvements".
The facial skin just benefits:
Reducing of fine lines and wrinkles, fighting acne scars and acne discoloration, cleansing and shrinking of delated pores, removing of dead skin cells, smoothing of the skin texture, brightening and tightening of the skin, stimulating cell growth and collagen production…
Special Treatments:
– Botulinumtoxin and fillers
– Carbon Peel, full face plus laser hair removal
– AquaGold® Fine Touch
– Laser hair removal full bikini and under arms
– Classic Facial + skin tightening by radio frequency
Further classic Aestheticon® procedures are:
– Hair loss treatments
– World renowned Face Surgery & Breast Surgery all round!
– Plastic/ aesthetic procedures of the body: e.g. tummy tuck, Brazilian BL, body sculpturing
– Ladies' Specials: female genital and perineal reconstruction surgery
– Hand Surgery: all-round
– Foot Surgery such as bunion, hammer toe
What procedure are you interested in?
Please contact us, ask us any questions, and book your appointment at +971-52-9843498 (also WhatsApp), +971-4-4311863, mail@aestheticon.ae or www.facebook.com/Aestheticon, Saturdays to Thursdays, 10 am – 7 pm and on appointment.
We look forward to welcoming you!
Please share the information!