Aestheticon®'s April in Dubai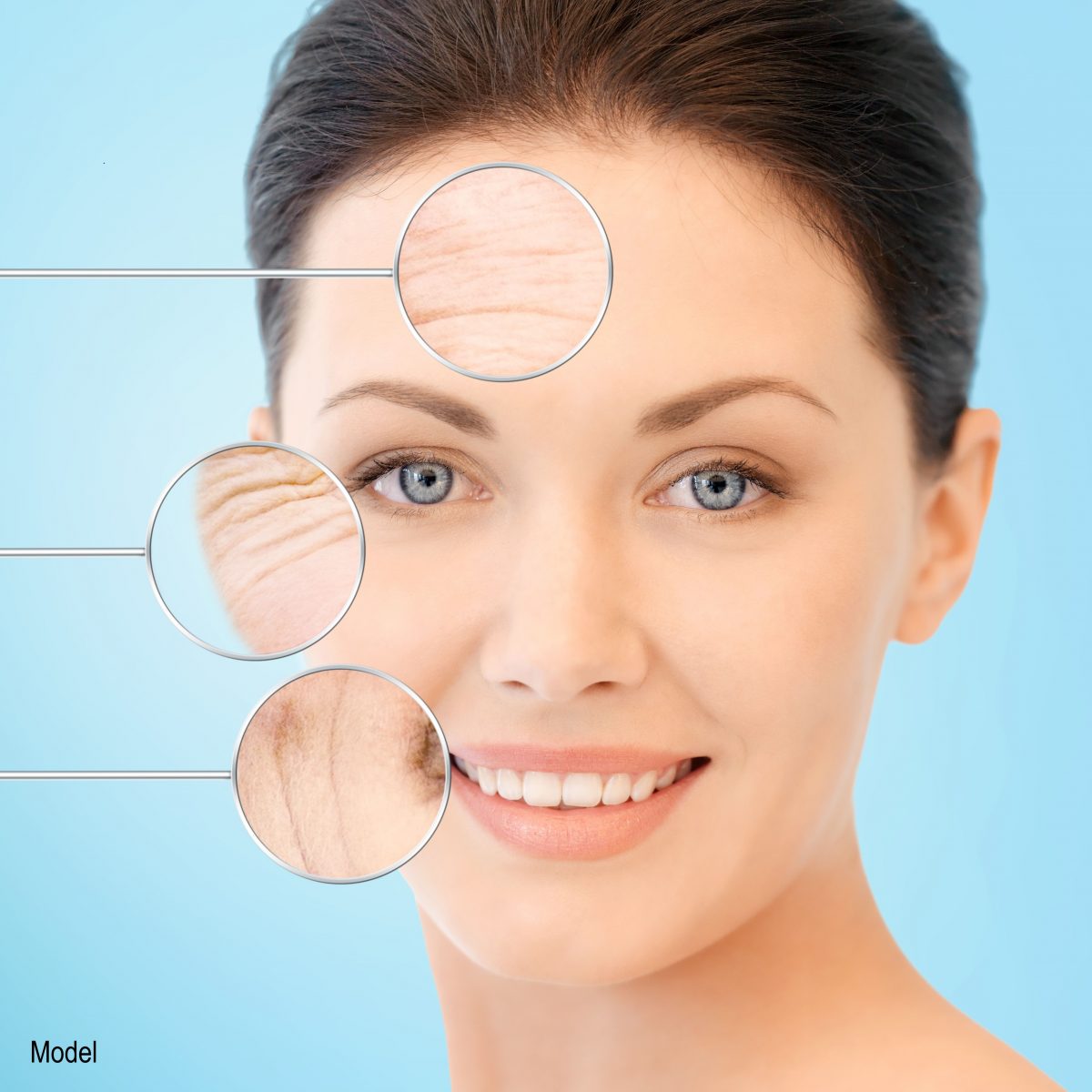 Laser Lifting & Microdermabrasion
Reducing the Signs of Aging Without Surgery
As one of the most effective non-surgical anti-aging procedures, the NdYAG laser targets the deeper skin layer whereas microdermabrasion works on the skin surface – skin rejuvenation through and through!
The effect is a lifting/ tightening of loose and sagging skin, a reduction of wrinkles, a smoothing of the skin and above the production of new skin cells will be stimulated – the result: a glowing skin and an overall youthful appearance!
Further classic Aestheticon® procedures are:
– Laser Hair Removal: from top to toe
– Botulinum toxin and filler treatments
– Skin Care: This month's special is laser rejuvenation combined with microdermabrasion!
– World renowned Face Surgery & Breast Surgery all round!
– All kind of proven plastic/ aesthetic procedures of the body!
– Ladies' Specials: female genital and perineal reconstruction surgery
– Hand Surgery: Congenital abnormalities, disorders, infections, injuries including sport injuries,
diseases incl. chronic hand diseases, anti-aging treatments of the hand
– Foot Surgery such as bunion, hammer toe
What procedure are you interested in?
Please contact us, ask us any questions, and book your appointment at +971-52-9843498 (also WhatsApp), +971-4-4311863, mail@aestheticon.ae or www.facebook.com/Aestheticon, Saturdays to Thursdays, 10 am – 7 pm and on appointment.
We look forward to welcoming you!
Please share the information!