Aestheticon®'s August in Dubai: Skin Care & Laser Hair Removal at Its Best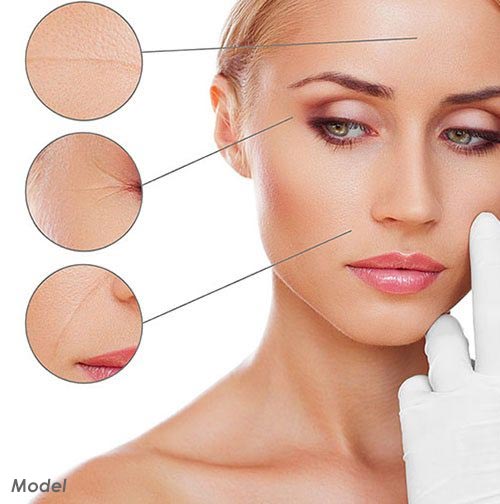 Aestheticon's broad spectrum of facials, classic or customized, medical peels, anti- aging procedures, microdermabrasion, HydraFacial™, diamond peel, meso-therapy, brightening, treatment of acne scars and pigmentation, non-surgical skin lifting by radio frequency, laser treatments etc. – for each and every skin type!
Single treatments or packages, our well-versed beauty therapist will analyze your skin type and looks forward to giving her professional advice.
Further classic Aestheticon procedures are:
– Laser Hair Removal: for body and face, ladies and gentlemen
– Skin surgery: skin tags, moles, warts, scar removal
– Fillers and botulinum toxin treatments
– Worldwide renowned specialties: Breast surgery & Facial surgery!
– Body Plastic/ Aesthetic Procedures: Easy Liposuction, body shaping/ lifting after severe weight loss, tummy tuck, Brazilian buttock lift, fat transfer, meso-therapy
– Hand & Foot Surgery: by German board certified hand surgeon
and much more….
Anything else? We look forward to answering your questions!
Please book at +971-4-4311863, +971-52-9843498 (WhatsApp), mail@aestheticon.ae or www.facebook.com/Aestheticon! Our opening times are Saturdays to Thursdays from 10 am – 7 pm and on appointment.
Please share the information!