Aestheticon's December – Countdown to the Festive Days & End of the Year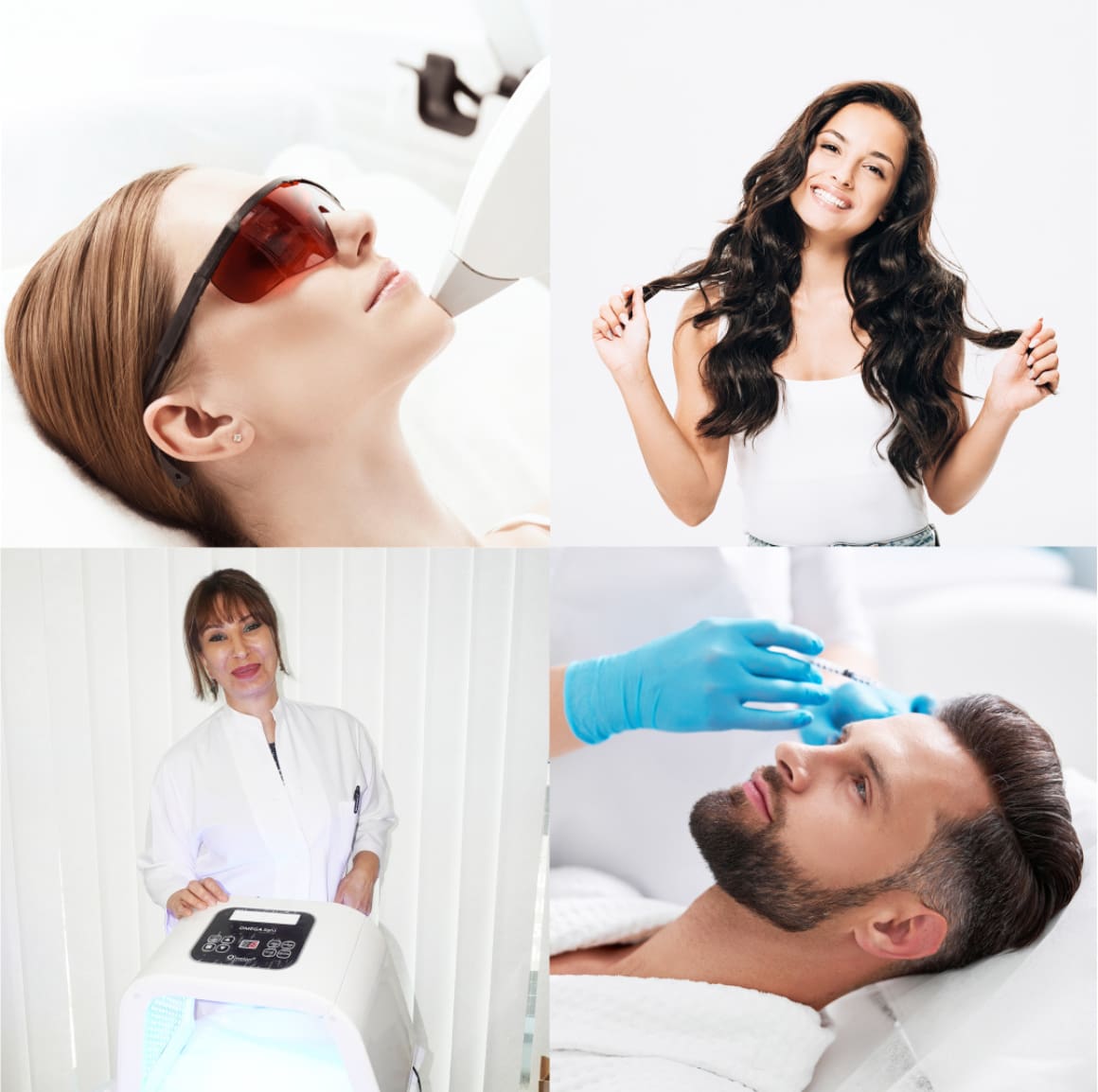 Plastic & Aesthetic Procedures
Botox, 3 areas
Fillers, 1 ml (except undereye and lip fillers)

Fountain of Youth:

Facial Rejuvenation booster, a combination of PRP (Platelet Rich Plasma therapy) plus fillers

Upper eyelid surgery – the advanced method
Skin Care – from Top to Tummy
Hair meso-therapy, for full and healthy hair

Lip peel

Ellisys micro-needling radio frequency for the tummy
Gents Extra
Teens
Laser Hair Removal
Shuffle 3 areas in any combination:
Small e.g. upper lip, chin, beard line

Medium e. g. face, neck, axilla

Large e. g. half legs, buttocks, chest
Please book your consultation now:
Monday – Saturday, 10 am – 7 pm
+971 4 4311863
+971 52 9843498 (also WhatsApp)
[email protected]
www.aestheticon.ae
Dubai, UAE, Jumeirah Lakes Towers, Cluster Y, Swiss Tower, Unit 2202 (with parking assistance)
Please follow us:
Aestheticon
https://www.facebook.com/Aestheticon
https://www.instagram.com/aestheticon_dubai/
Dr. Afschin Ghofrani:
https://www.facebook.com/faceandbreastexpert
https://www.instagram.com/dr._ghofrani/
https://ae.linkedin.com/in/dr-afschin-ghofrani-26b495b
www.twitter.com/AGhofrani
We look forward to welcoming you!
Disclaimer: Procedures will be recommended upon consultation with the specialist and results depend on the individual case.