Aestheticon®'s February in Dubai Upper Eyelid Surgery – More Popular Than Ever!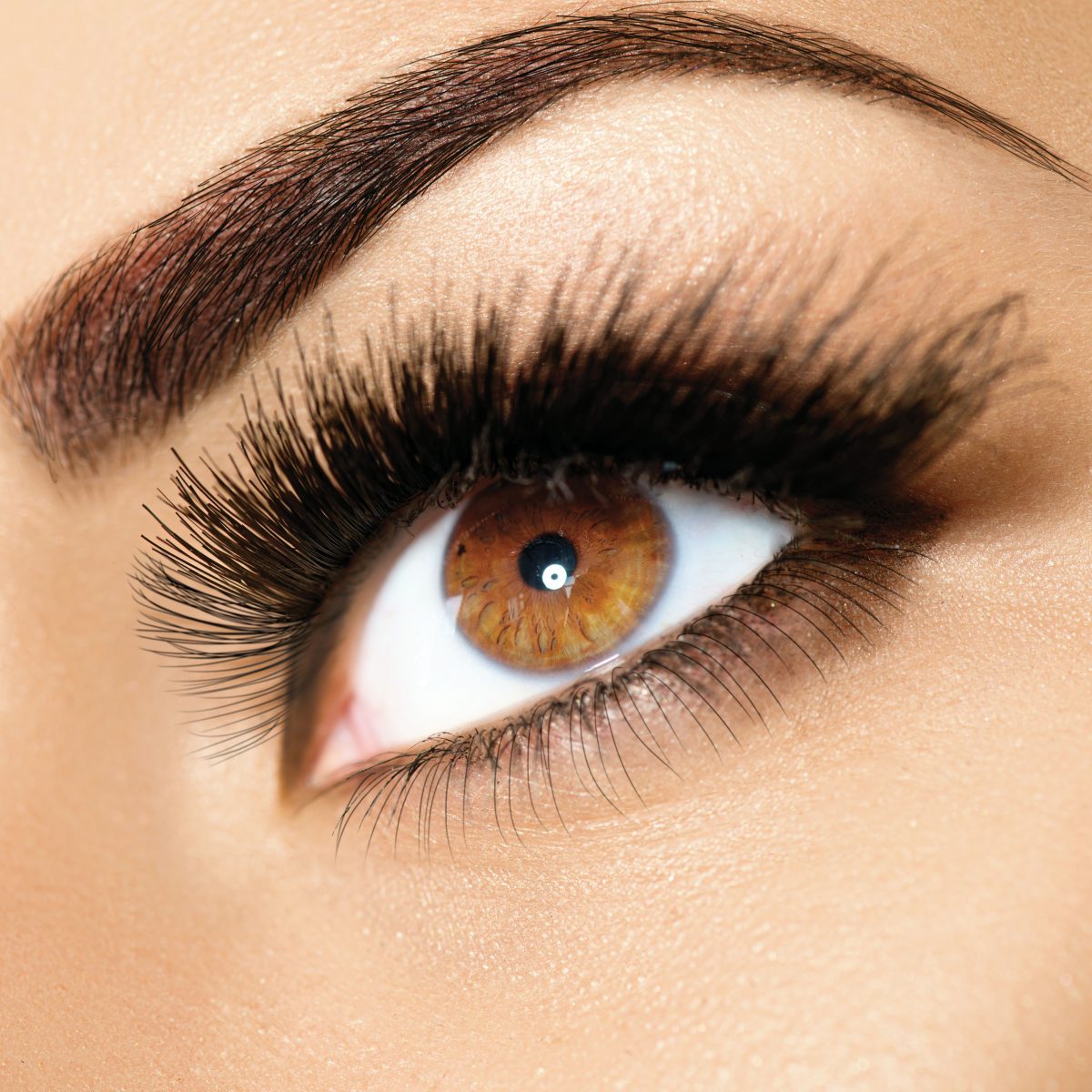 And this is not surprising as we all know, that the signs of aging are reflected in large measure by the eye/ facial expression and appearance.
Huge effect, quick procedure: The upper eyelid surgery (local or general anesthesia, ½ to 1 hour) implements a removal of excessive skin and – depending on the case – fat tissue.
The result is amazing because: At Aestheticon® only sophisticated plastic/ aesthetic surgeons with many years of surgical aesthetic experience perform this kind of operation!
Further classic Aestheticon® procedures are:
– Laser Hair Removal: from top to toe
– Botulinum toxin and filler treatments
– Skin Care: This month's highlights are Medical Peels for each and every skin condition
– Skin Surgery: Skin tags, tumor, mole, warts removal, wound treatments, scar removal
– World renowned Face Surgery & Breast Surgery all round!
– All kind of proven plastic/ aesthetic procedures of the body!
– Specials: female genital and perineal reconstruction surgery
– Hand Surgery: Congenital abnormalities, disorders, infections, injuries including sport injuries,
diseases incl. chronic hand diseases, anti-aging treatments of the hand
– Foot Surgery such as bunion, hammer toe
What procedure are you interested in?
Please contact us, ask us any questions, and book your appointment at +971-52-9843498 (also WhatsApp), +971-4-4311863, [email protected] or www.facebook.com/Aestheticon, Saturdays to Thursdays, 10 am – 7 pm and on appointment.
We look forward to welcoming you!
Please share the information!