Aestheticon®'s July in Dubai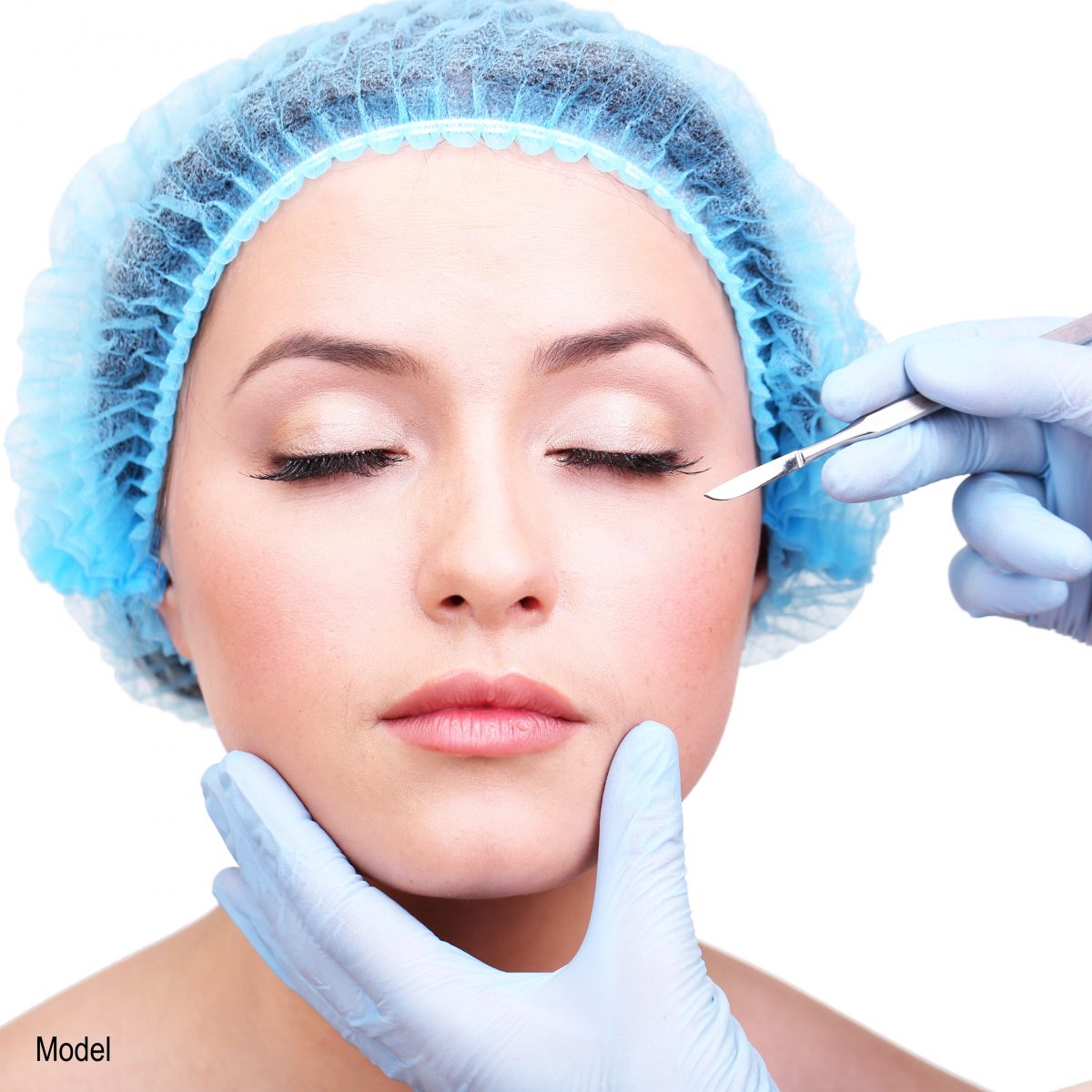 On, In and Under the Skin
If tiny small or extremely prominent – many different skin alterations/ tags can bother us- from the functional, aesthetic and/ or health-related point of view.
Our specialists consider all those factors and perform the according treatments, non-surgical or surgical – as to your needs!
– Removal of moles, warts and other skin tags
– Treatment and correction of scars
– Removal of lipoma
– Treatment of skin conditions, such as:
– pimples, papules, nodules, cysts, milia
– acne scars, uneven pigmentation/ texture, rosacea (skin redness), large pores
– fine lines, wrinkles, environmental-affected skin, nail fungi
In addition – to give your skin a boost for the hot summer period:
Micro-Needling
Fights fine lines, wrinkles and acne scarring, improves the skin texture/ tightens and brightens the skin from inside!
Aqua Vitamin Facial
Deep cleansing, intense hydration, improving of the skin texture and radiance from out– to inside!
Further classic Aestheticon® procedures are:
– Laser Hair Removal
– Hair loss treatments
– Total Skin Care
– World renowned Face Surgery & Breast Surgery all round!
– Plastic/ aesthetic procedures of the body
– Ladies' Specials
– Hand Surgery
– Foot Surgery
What procedure are you interested in?
Please contact us, ask us any questions, and book your appointment at +971-52-9843498 (also WhatsApp), +971-4-4311863, mail@aestheticon.ae or www.facebook.com/Aestheticon, Saturdays to Thursdays, 10 am – 7 pm and on appointment.
We look forward to welcoming you!
Please share the information!