AESTHETICON®'S MAY & RAMADAN IN DUBAI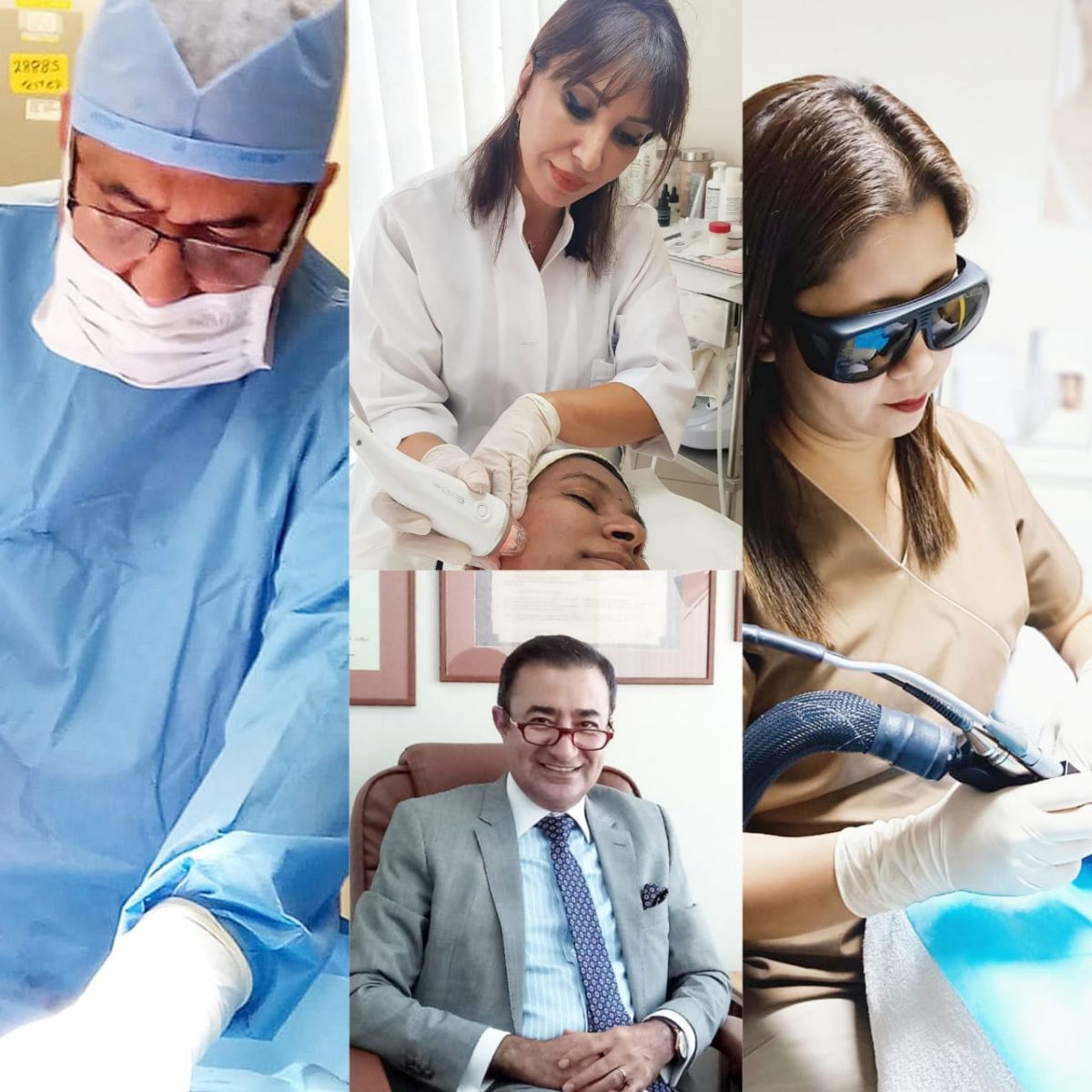 Unique Offers for You – Because You Deserved it!
You couldn't benefit of our specials during April due to the lockdown?
Aestheticon®'s team would like to thank you for your patience with the extension of those unique offers during the entire Ramadan period and further until end of May!
On Top we Put Non-Surgicals:
– Anti-wrinkle procedures
– Lip shaping
– Non-surgical rhinoplasty
– Face contouring
– Mesotherapy of face & body
– Treatment of excessive sweating
– Gummy smile treatment
– Face & body shaping with radio frequency
– Scar treatments
Consultations & Reservations for Plastic/ Aesthetic Procedures:
– Upper eyelid lifting
– Fat grafting of the face
– Liposuction of the neck
– Nipple surgery e.g. inverted nipple correction
– Skin surgery
Laser Hair Removal
3 small areas (e.g upper lip, chin, ears, side burn)
3 medium areas (e.g face, neck, underarms, bikini, half arms)
3 large areas (e.g half legs, chest, back, full arms, buttocks)
3 X-large areas (full legs)
Skin Care
Microdermabrasion + Meso-therapy + Mask
Hydro-Facial + skin rejuvenation by Radio Frequency
Laser Skin Rejuvenation
What procedure are you interested in?
Please contact us for our superb prices, questions and consultations:
+971-52-9843498 (also WhatsApp)
+971-4-4311863
Saturdays – Thursdays, 10 am – 7 pm
– Virtual consultations via Zoom, we will send you an invitation!
– Telephone consultations
– Communication via WhatsApp, messenger, DM etc. as usual!
mail@aestheticon.ae
www.aestheticon.ae
www.facebook.com/Aestheticon
@aestheticon_dubai
@dr._ghofrani
We look forward to welcoming you!
Please share the information!