May Offer & News – Countdown to the Summer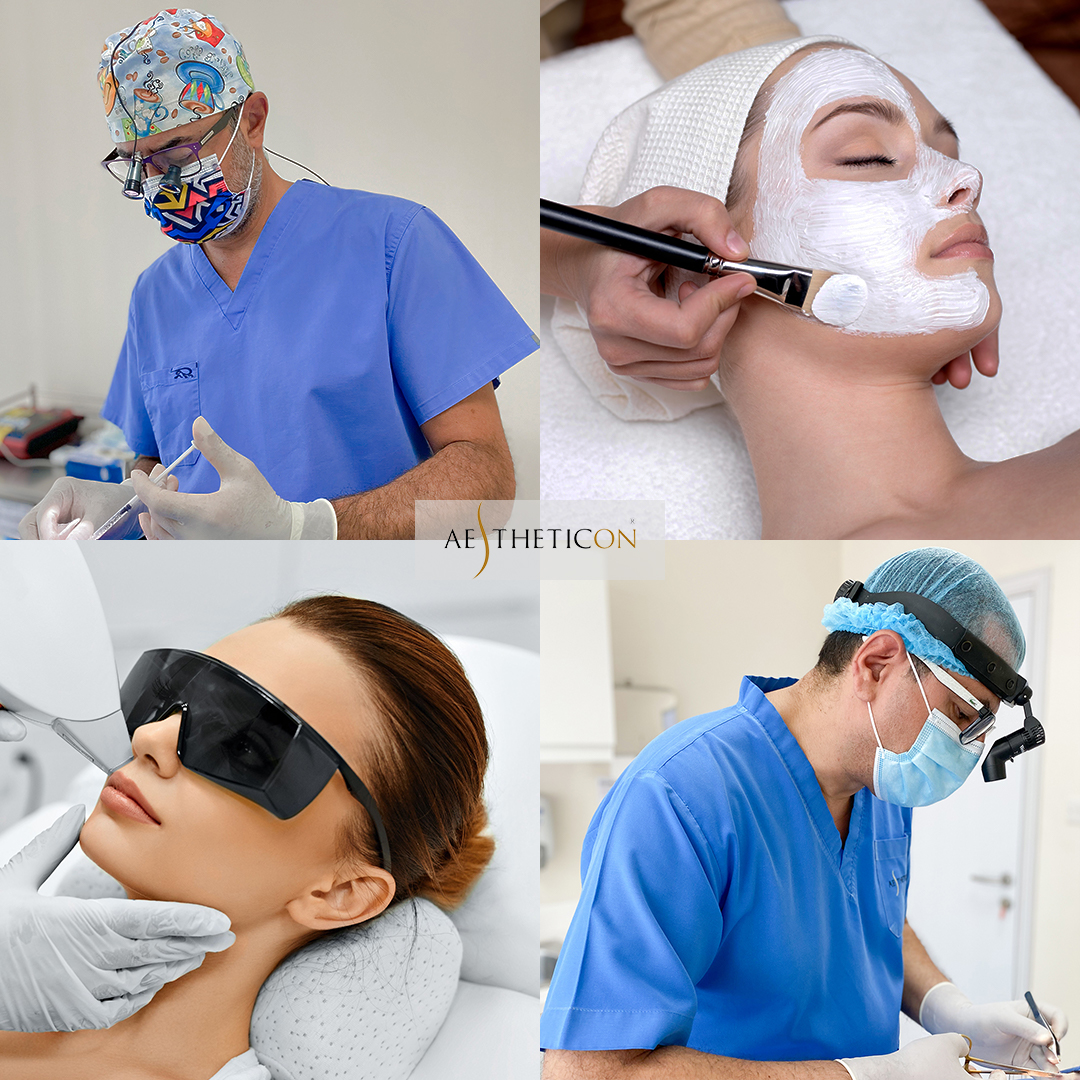 Countdown to the summer with a wide range of smaller surgeries and non-surgical treatments.
Surgical:
– Upper Eyelid Lift
– Fat grafting of the face
– Easy liposuction of smaller areas
– Nipple surgery
– Skin surgery and scar treatments
Non-Surgical:
– Anti-wrinkle procedures
– Lip shaping
– Non-surgical rhinoplasty
– Treatment of excessive sweating
– Non-surgical face lifting with radio frequency, single or package of 5
Laser Hair Removal:
– Small area, e.g. upper lip, chin, ears, side burn, package of 3
– Medium area, e.g. face, neck, underarms, bikini, half arms, package of 3
– Large area, e.g. half legs, chest, back, full arms, buttocks, package of 3
– Extra-large area, e.g. full legs, package of 3
– Full body
Skin Care:
– Collagen Induction Therapy: Micro needling face and neck + collagen mask + LED therapy
– Carbon peel
– Microneedling-radio-frequency (MRF): package of 2
– Aqua hydro facial
– Facial massage (of your choice) plus facial cupping, 30 min.
Please ask for our special May prices and book your consultation now:
+971 4 4311863 (Saturday – Thursday, 10 am – 7 pm)
+971 52 9843498 (also WhatsApp)
mail@aestheticon.ae
www.dr-ghofrani.com
Dubai, UAE, Jumeirah Lakes Towers, Cluster Y, Swiss Tower, Unit 2202 (with parking assistance)
Please follow us:
Aestheticon
https://www.facebook.com/Aestheticon
https://www.instagram.com/aestheticon_dubai/
www.twitter.com/aestheticon_c
Dr. Afschin Ghofrani:
https://www.facebook.com/faceandbreastexpert
https://www.instagram.com/dr._ghofrani/
https://ae.linkedin.com/in/dr-afschin-ghofrani-26b495b
www.twitter.com/AGhofrani
We look forward to welcoming you!
Disclaimer: Procedures will be recommended upon consultation with the specialist and results depend on the individual case.