Aestheticon®'s November in Dubai Nose Shaping & Liposuction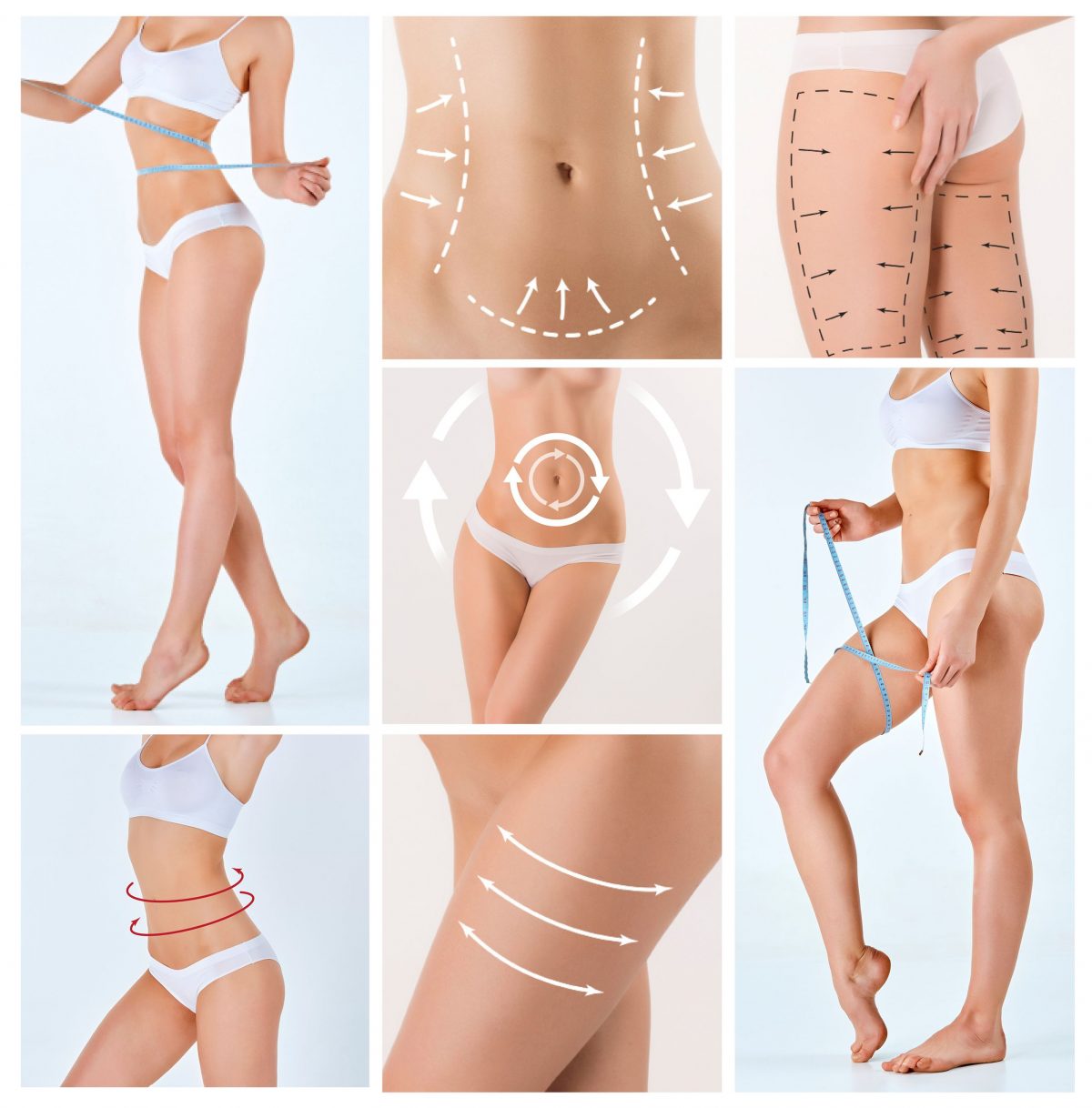 Both, nose shaping and liposuction, have the huge variety of treatment options in common.
If applying the latest method Piezo rhinoplasty, closed or open rhinoplasty, tip correction, filler rhinoplasty, a revision surgery or
liposuction (and/ or fat transfer) on diverse body and face areas such as chin, cheeks, arms, hips, waist, abdomen, derriere, thighs, knees – there are no limits.
Further Aestheticon® procedures are
– Hair loss treatments for Him & Her
– Laser hair removal e.g. half legs or derriere, full face or bikini line, full legs or full back
– Facial skin & neck lifting by Radio Frequency
– Eyelid Surgery: upper, lower eyelid or in combination
– Total Skin Care: microdermabrasion, medical peels, whitening etc.
– Body Plastic/ Aesthetic Procedures: Tummy tuck, Brazilian buttock lift, mesotherapy, body lift
– Lipo-filling for face and body e. g. lips, derriere
– Skin Surgery: tags, moles, warts, scars
– World renowned Face Surgery & Breast Surgery all round
– Foot Surgery: e.g. bunion surgery, hammer toe
and much more….
Anything else? We look forward to answering your questions!
Please book at +971-4-4311863, +971-52-9843498 (WhatsApp), mail@aestheticon.ae or www.facebook.com/Aestheticon! Our opening times are Saturdays to Thursdays from 10 am – 7 pm and on appointment.
Please share the information!