Aestheticon®'s September in Dubai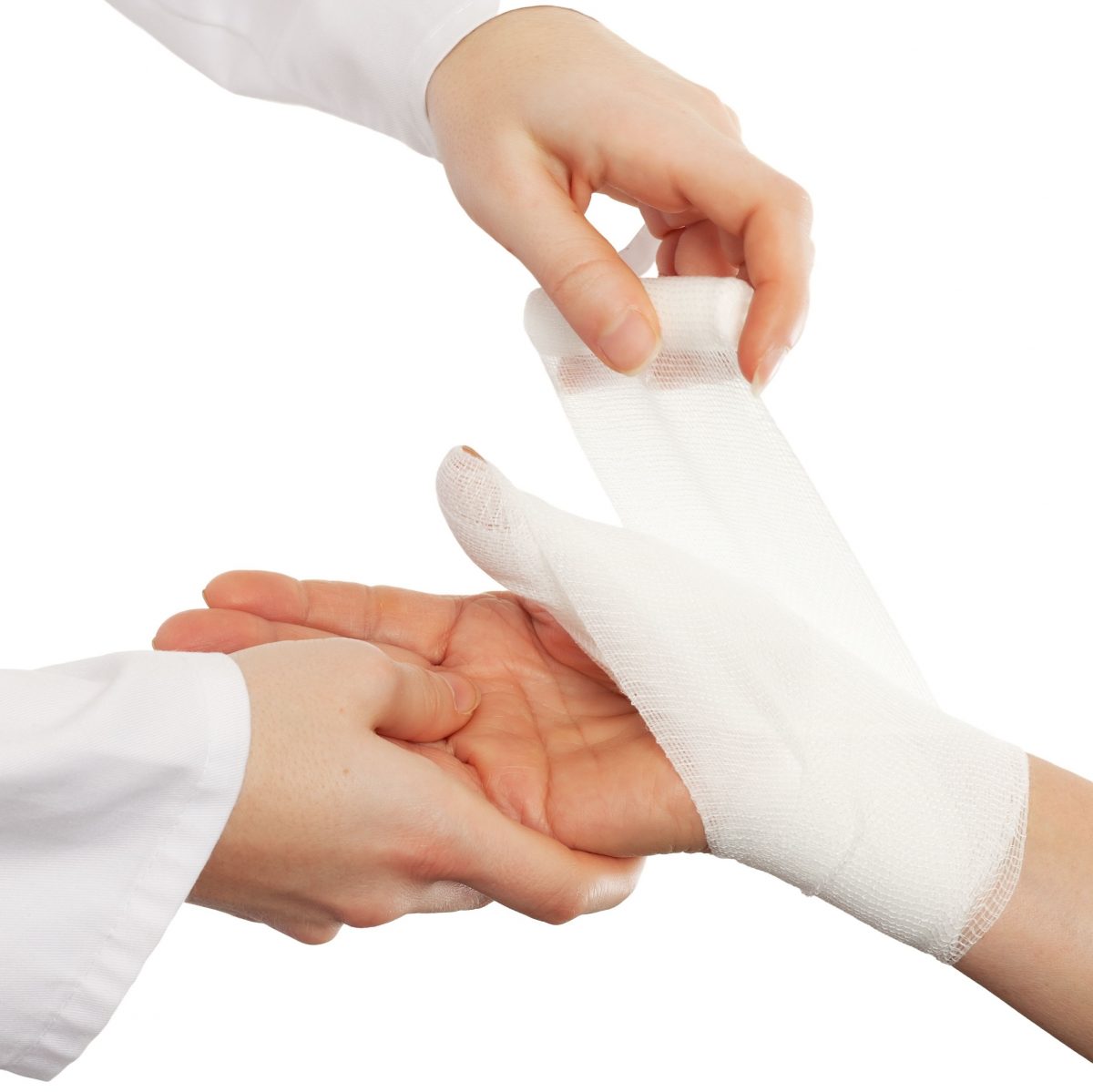 All About the Hand!
It's essential that our most precious tool, the hand, will "function" perfectly, in particular when we need to go back to routine after the long summer.
And who wouldn't mind if the hands looked also well-groomed and rejuvenated?
Medical Hand Procedures (up to the elbow) provided by German Board Certified Hand Surgeon
– congenital abnormalities, disorders, infections, injuries, sports injuries), diseases encompassing age-related and chronic hand disorders, microsurgery, tumor removal, e.g.
– Carpal Tunnel Syndrome
– Snapping Finger Syndrome
All on "pay & claim" basis and we will take care that you will get your insurance preapproval before the surgery takes place.
Aesthetic Hand Procedures (the procedures are also suitable for other face & body parts…)
– Laser-rejuvenation
– Derma pen incl. rejuvenation mask
– Carbon peel
– pigmentation/ whitening treatments (price depending on the case)
– laser hair removal
– anti-aging fillers
– lipo-filling
What procedure are you interested in?
Please contact us, ask us any questions, and book your appointment at +971-52-9843498 (also WhatsApp), +971-4-4311863, mail@aestheticon.ae or www.facebook.com/Aestheticon, Saturdays to Thursdays, 10 am – 7 pm and on appointment.
We look forward to welcoming you!
Please share the information!