Aestheticon®'s September to Remember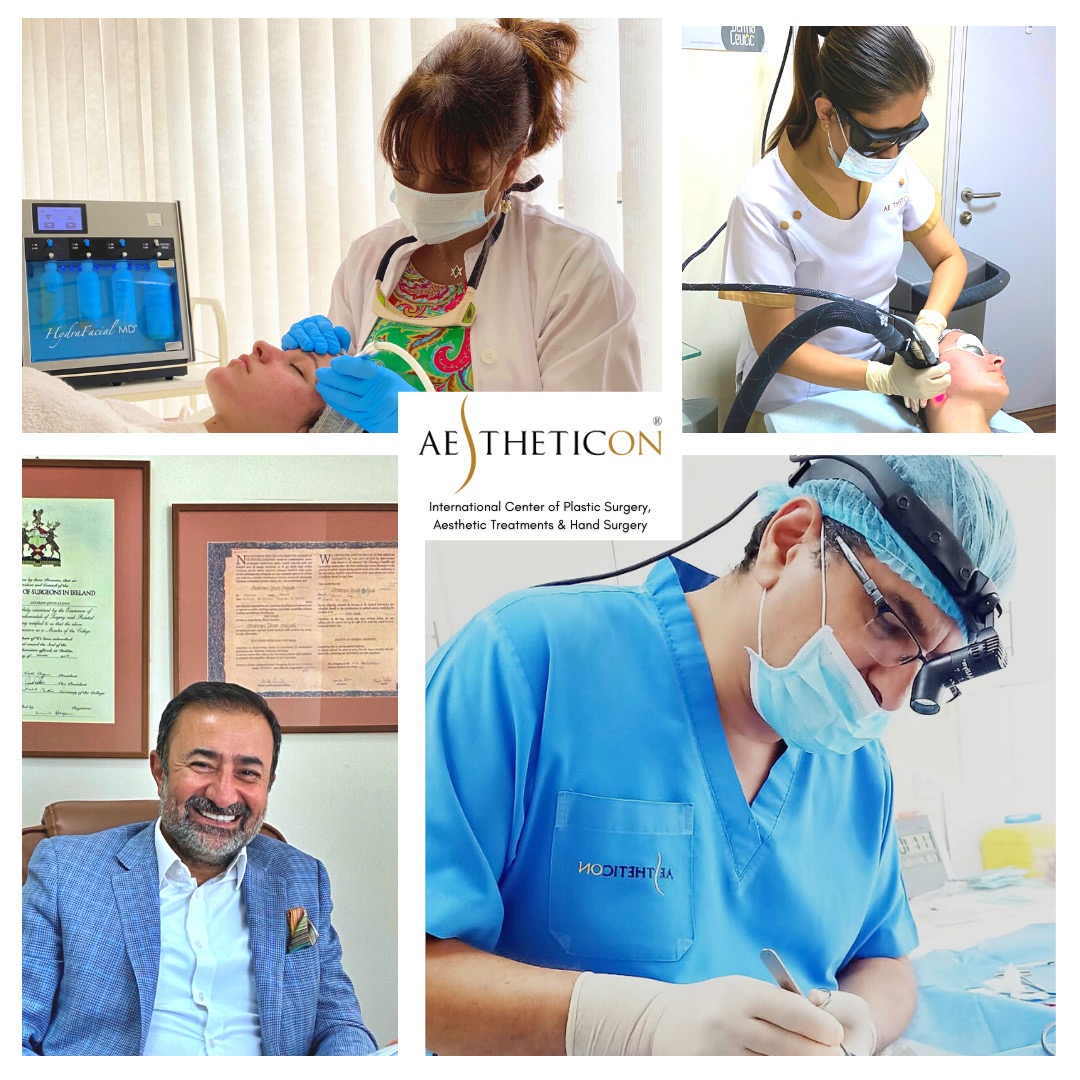 Back to work, back to school or staying at home? You might be very busy! That's why we preselected quick procedures, with a short or even without any downtime!
Plastic, Aesthetic & Reconstructive procedures:
– Liposuction: E. g. double chin, full abdomen plus love handles
– Breast areola/ nipple surgery: One side or both sides
– Skin surgery: Scar correction, mole removal, skin tags, warts
Hand & Foot Surgery (can be eligible for reimbursement of health insurances):
– E. g. ganglion, Snapping Finger, hand rejuvenation with fillers
– Toe shortening, Claw Toe
Laser Hair Removal:
– Packages of 3 for small, medium, large or extra large body areas
– Full body
Skin Care & Skin Rejuvenation – The Entire Spectrum:
You just pay 2 treatments and get the 3rd one for free!
What procedure are you interested in?
Please contact us for our superb prices, questions and consultations:
+971-52-9843498 (also WhatsApp)
+971-4-4311863
Saturdays – Thursdays, 10 am – 7 pm
In-person, virtual and telephone consultations
We look forward to welcoming you!