Top 5 Cosmetic Surgery Procedures 2014 | ASPS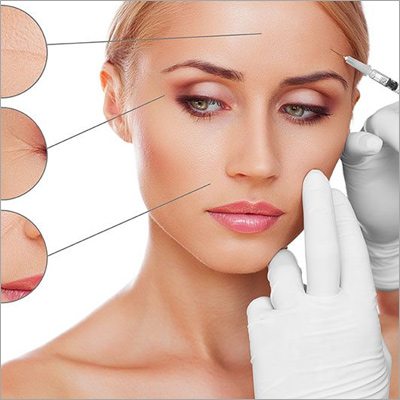 Please find below an interesting article about the most common plastic/ cosmetic surgery procedures in the US.
In my next blog I will talk about the most common procedure, which is breast augmentation and the different types of Implants.
The top five cosmetic surgery procedures of 2014, according to newly published plastic surgery statistics from the American Society of Plastic Surgeons.