Skin Surgery at Aestheticon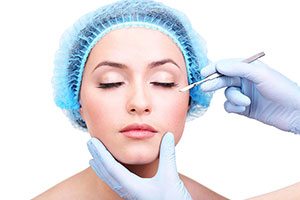 Invasive skin treatments/ surgeries will be performed by Aestheticon's board certified plastic surgeons, who take care, that each and every incision needed, will be closed by the most advanced and unobtrusive (suture) technique. As a matter of course, the intracutaneous suture technique is routinely applied.
Please see below a list of common invasive skin procedures, provided – among others- by Aestheticon's specialists:
Biopsy
Burns and burns scar removal
Burn scar removal
Electrocautery
Fat tumor (lipoma) removal
Flap surgery
Histology
Lipoma removal
Mole removal and histology
Scar treatments and scar removal
Skin grafting
Skin lesion treatment and excision
Skin tags and tumor removal
Warts removal
Wound treatments
Wound closure by gluing, intracutaneous suture technique
Etc.