Aestheticon's January in Dubai!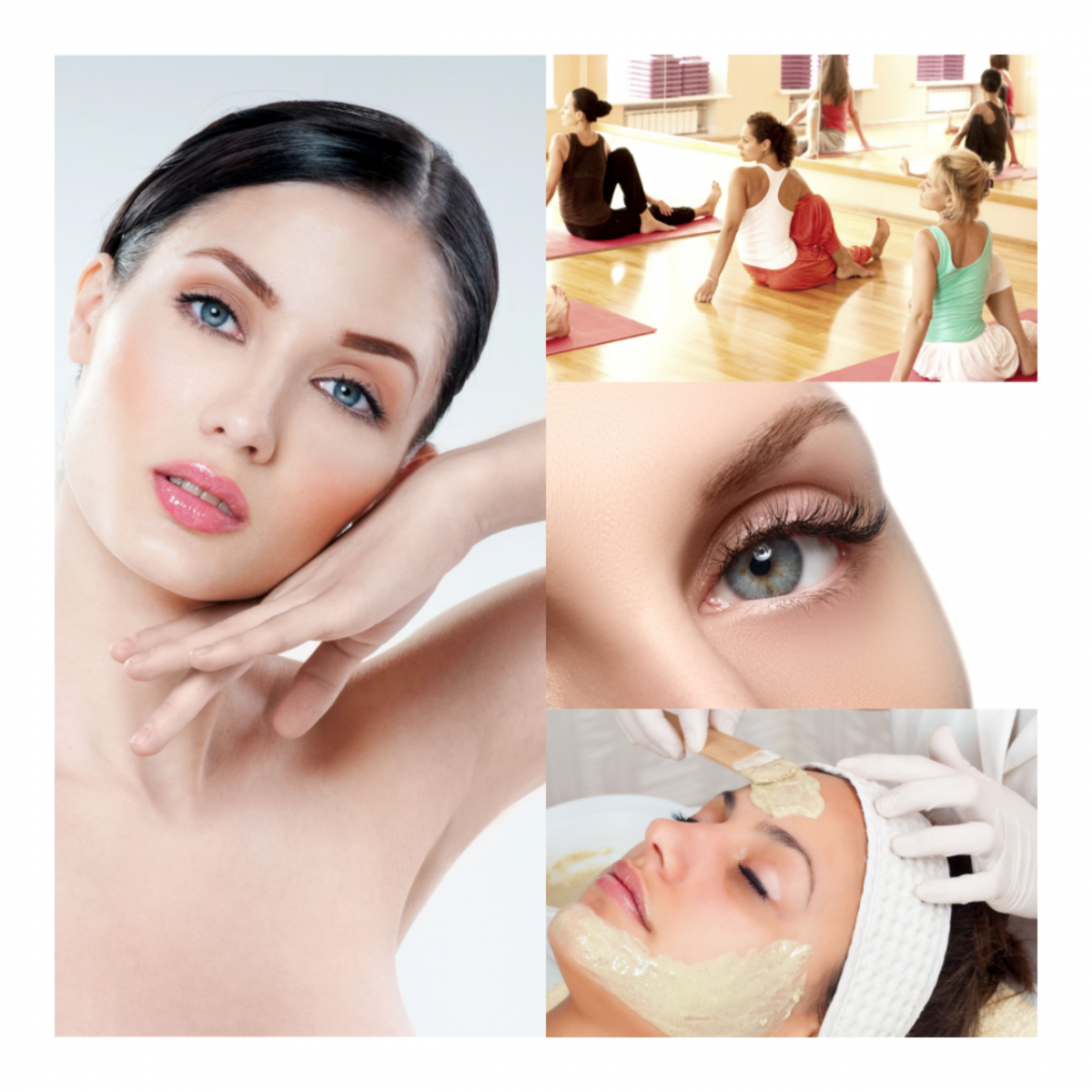 Starting with News into the New Year!
Yes, we are more than happy to have received so much positive feedback from our customers and patients during the last years, but we do not want to rest on our laurels and immediately will start the new year with very special specials:
NEW at Aestheticon®: Yoga, Acro Yoga, Pilates, Meditation, Reiki, Holistic Wellness Coaching
We are delighted to provide an Introductory Offer for the following personalized One on One Body & Mind Packages:  
Body Toning: firming and toning muscles based on mat Pilates technique
Relaxation & Soothing: stress and tensions release based on Yin Yoga, fascia and meditative movement therapy to restore long lasting balance; private session, 60 min.
Tension Release: gentle touch fascial release relaxation for muscular and nervous tensions lodged anywhere, soothing and indulging; private session
Holistic Wellness Coaching: complete and confidential Me Time to unpack mind and body tensions, stress, emotional distress and restore balance, see through the veil and apply mindful tools; private session incl. consultation briefing, 75 min.
Eyelid Lifting Procedures: Superior Rejuvenation Effect, Long-lasting Results
Upper Eyelids in local or general anesthesia
Lower Eyelids in local or general anesthesia
Upper & lower eyelids in general anesthesia
And it's not only the removal of skin and fat: Aestheticon®'s plastic/ aesthetic surgeons apply very specific techniques for a superior and long-lasting lifting effect!
Laser Hair Removal: Full Body
Skin Care:  
Aestheticon®'s Double M
Microdermabersion & Mask application
Aestheticon®'s Triple M
Microdermabrasion, Meso therapy, Mask application
What procedure are you interested in? Prices on request!
Please contact us, ask any questions, and book your appointment at
00971-52-9843498 (also WhatsApp)
00971-4-4311863
Instagram @aestheticon_dubai.
Opening times: Saturdays to Thursdays, 10 am – 7 pm and on appointment.
We look forward to welcoming you!
Please share the information!