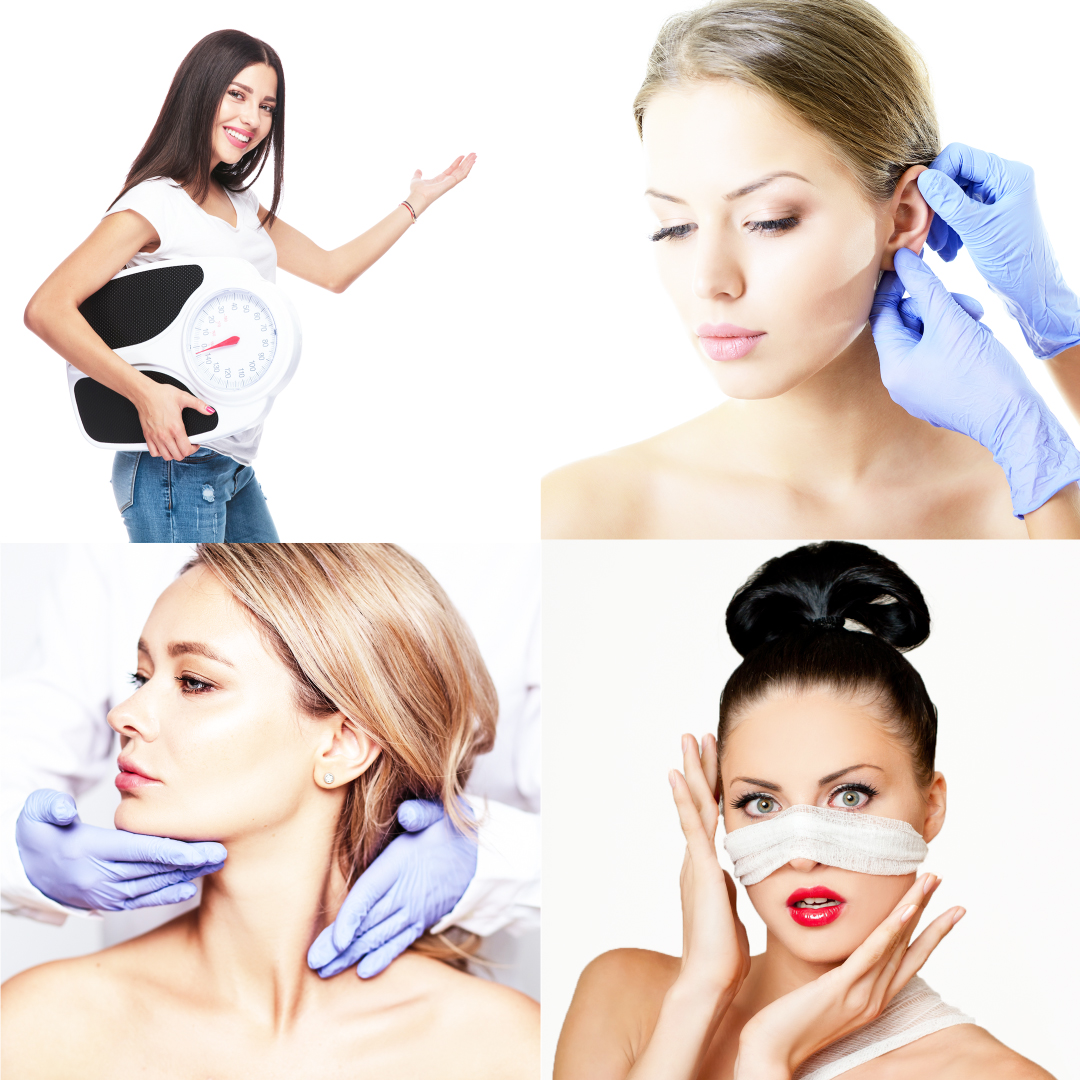 Aestheticon's June Offer:
Get Ready for the Summer!
Surgeries & Non-Surgical Procedures
– Botulinum toxin, 3 areas
– Dermal fillers
– Micro-botulinum-toxin for the neck
– Hand rejuvenation, fillers + PRP
– Treatment of excessive sweating
– Nasal tip surgery
– Otoplasty (for kids, teens, adults), one side/  both sides
Lifestyle & Nutrition
CoGap Metacheck Package
– The German gene test to determine your genetic metabolism and sport type for an optimizing of diet and exercises to your individual needs, incl. detailed report, individualized nutritional plans for weight loss & sustainable diets, individualized training recommendations, list with 800 foods, 2 consultations with dietician, and more!
Polycystic Ovary Syndrome Diet – 2 Month Program
Including personalized diet plans, continuous Whatsapp/call support, health hacks, continuous assessment and guidance, 4 consultations with the dietician, free maintenance diet.
Skin Care
Unisex
– Fresh & Tight:  hydra facial + radio frequency
– Intensive Care: meso therapy + hydra-needling
– Revital: glycolic peel + meso therapy
Ladies
Rejuvenation Duo: laser rejuvenation + radio frequency
Gents
– Customized Facial
Teens
– Clean & Hydrate Facial
Laser Hair Removal
– Summer Express Package:
3 x combi of bikini, underarms & full legs
– Bikini & underarms, 1 session
– Full beard, 3 sessions
All prices plus VAT, T & C apply.
Please ask for our special June prices and book your consultation now:
Monday – Saturday, 10 am – 7 pm
+971 4 4311863
+971 52 9843498 (also WhatsApp)
[email protected]
www.aestheticon.ae
Dubai, UAE, Jumeirah Lakes Towers, Cluster Y, Swiss Tower, Unit 2202 (with parking assistance)
Please follow us:
Aestheticon
https://www.facebook.com/Aestheticon
https://www.instagram.com/aestheticon_dubai/
www.twitter.com/aestheticon_c
Dr. Afschin Ghofrani:
https://www.facebook.com/faceandbreastexpert
https://www.instagram.com/dr._ghofrani/
https://ae.linkedin.com/in/dr-afschin-ghofrani-26b495b
www.twitter.com/AGhofrani
We look forward to welcoming you!
Disclaimer: Procedures will be recommended upon consultation with the specialist and results depend on the individual case.