Free Consultations to the Topic 'Breast Surgery' at Aestheticon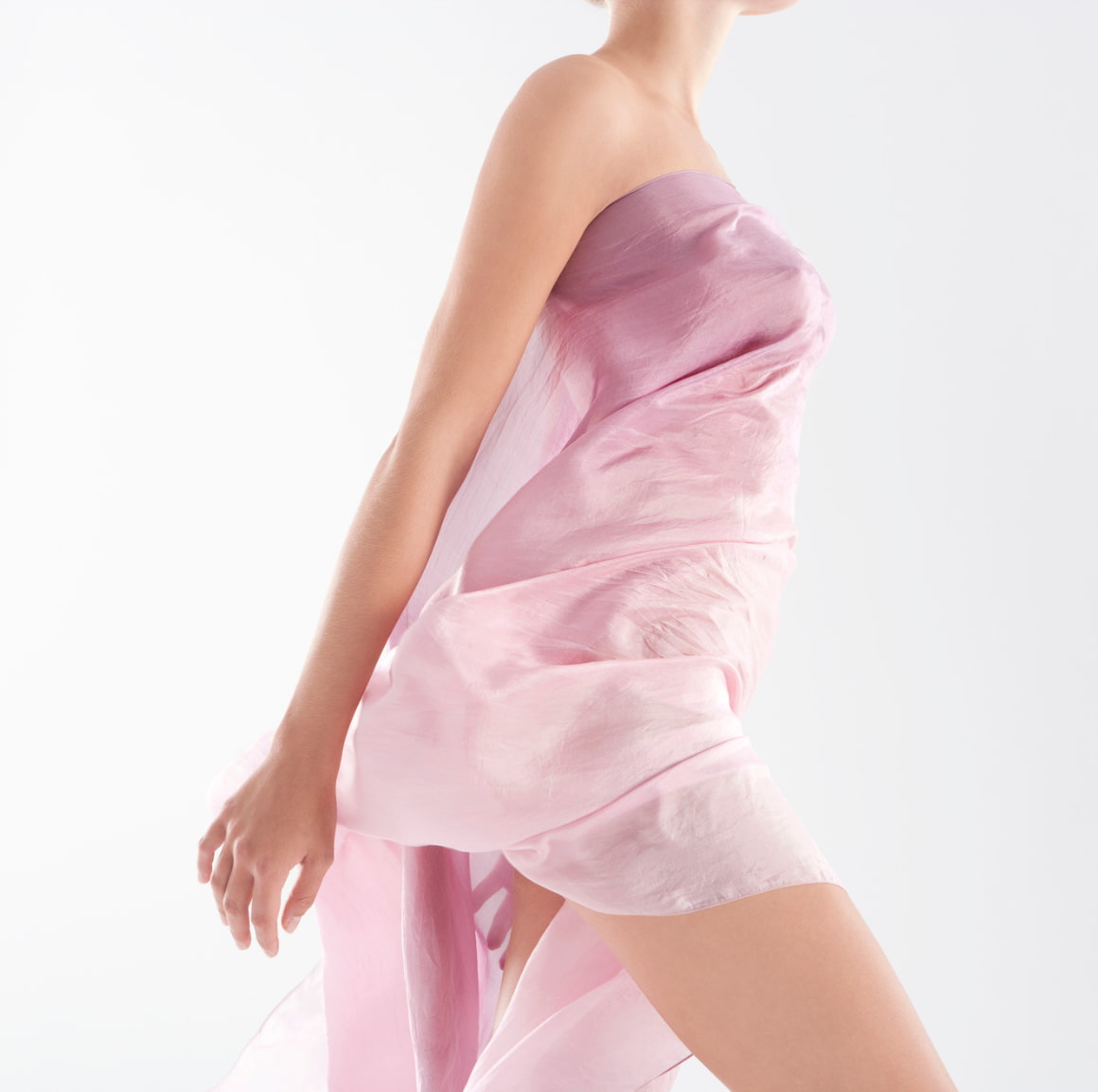 Highlighting the month of breast awareness, Aestheticon's plastic and aesthetic surgeons are pleased to provide free consultations for breast-related procedures in the frame of Aestheticon's broad spectrum of plastic and aesthetic breast surgeries. 
From smaller corrective procedures to gigantomastia surgeries or combined, comprehensive surgeries such as "mommy makeover", the consultation will be free of charge during the entire month of October. Certainly, most of the following treatments are for ladies, however, some treatments such as breast reduction and nipple/ areola surgeries are popular with gentlemen, too.
Typical breast-related procedures offered at Aestheticon are: 
Aestheticon is pleased to welcome patients from all over the world, not least because the clinic has a spotless reputation, but also due to the fact, that – besides classical surgical methods – selected surgical techniques are offered, which are only provided by a few clinics at all. 
Among those are breast reduction and lifting methods, which allow the preservation of the breast-feeding ability and original sensation; this is especially of interest for those younger ladies, who suffer from too large breasts, but still want to get a baby. There is no need to endure pain!
Aestheticon's breast experts are trained in Europe and are German respective European board-certified doctors for plastic/ aesthetic and reconstructive surgery. Having been performing a vast number of breast surgeries, they will be glad to provide their valued advice!
Please book your consultation now:
Monday – Saturday, 10 am – 7 pm
+971 4 4311863
+971 52 9843498 (also WhatsApp)
[email protected]
www.aestheticon.ae
Dubai, UAE, Jumeirah Lakes Towers, Cluster Y, Swiss Tower, Unit 2202 (with parking assistance)
Please follow us:
Aestheticon
https://www.facebook.com/Aestheticon
https://www.instagram.com/aestheticon_dubai/
Dr. Afschin Ghofrani:
https://www.facebook.com/faceandbreastexpert
https://www.instagram.com/dr._ghofrani/
https://ae.linkedin.com/in/dr-afschin-ghofrani-26b495b
www.twitter.com/AGhofrani
We look forward to welcoming you!
Disclaimer: Procedures will be recommended upon consultation with the specialist and results depend on the individual case.