Movember – Plastic & Aesthetic Procedures For Gents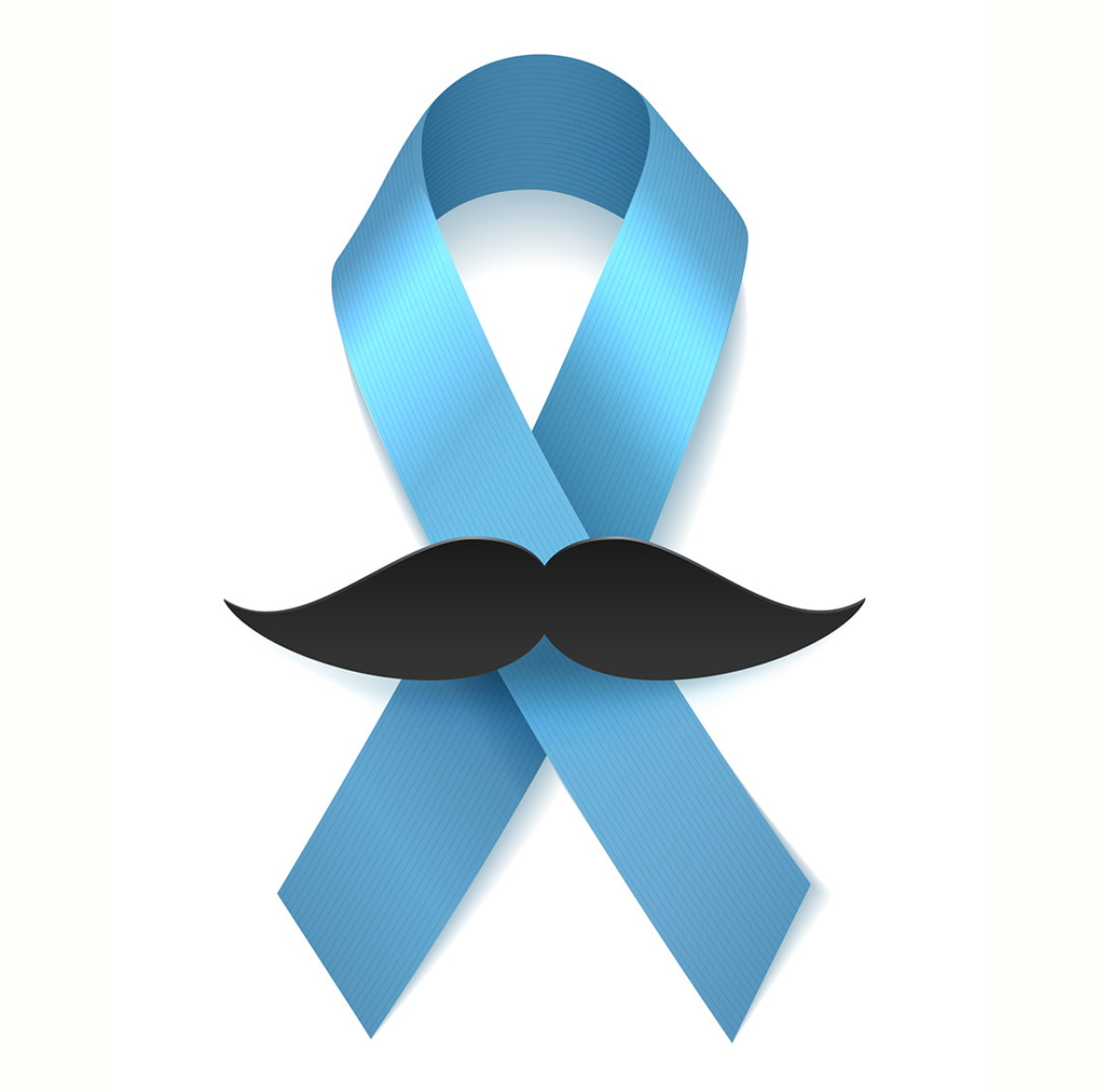 October was dedicated to ladies, the month of November is dedicated to gentlemen:  Aestheticon – International Center of Plastic Surgery, Aesthetic Treatments & Hand Surgery – is pleased to offer free consultations with Aestheticon's board-certified plastic/ aesthetic surgeons on plastic & aesthetic surgeries for men.
The trend for men is clear – plastic & aesthetic procedures are getting more and more popular. "Acceptance" would not be the right word anymore, it is esteem, it is acclaim! And the list of gents' favourite (more or less) invasive procedures at Aestheticon is long: 
Hair loss treatments

Liposuction e. g. love handles, double chin 
However, if you would prefer non-invasive treatments, you will also be invited to visit Aestheticon for a free consultation with its long-time experienced beauty and laser therapist – even if you don't shave your beard during November, there is a vast number of grooming options around this. 
Please book your consultation now:
Monday – Saturday, 10 am – 7 pm
+971 4 4311863
+971 52 9843498 (also WhatsApp)
[email protected]
www.aestheticon.ae
Dubai, UAE, Jumeirah Lakes Towers, Cluster Y, Swiss Tower, Unit 2202 (with parking assistance)
Please follow us:
Aestheticon:
https://www.facebook.com/Aestheticon
https://www.instagram.com/aestheticon_dubai/
Dr. Afschin Ghofrani:
https://www.facebook.com/faceandbreastexpert
https://www.instagram.com/dr._ghofrani/
https://ae.linkedin.com/in/dr-afschin-ghofrani-26b495b
www.twitter.com/AGhofrani
We look forward to welcoming you!
Disclaimer: Procedures will be recommended upon consultation with the specialist and results depend on the individual case.