The Power of Referrals – Not Only Important for Businesses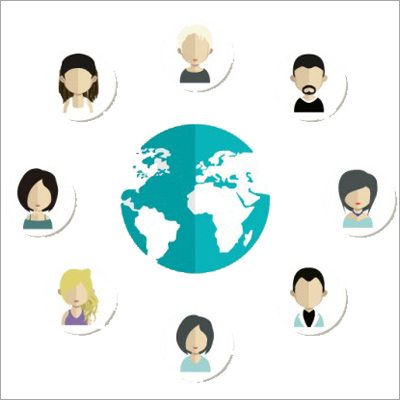 It is a known fact in the business world, that every business owner prefers new customers through referrals. The reason is obvious: If a friend, colleague or family member refers somebody to you, you will have more trust in the professional competence and sincerity of the recommended person, simply because you have already a bond of trust with the referring person.
Thus, wouldn't it be logical to apply the same principles to finding the right doctor or clinic? Emergencies aside, everybody should take her/ his time to ask around and seek recommendations from trusted persons, who already consulted a doctor/ a clinic and were happy with the advice/ treatment. This will be a good start to form your opinion.
Once you received the name of the recommended doctor/ clinic, you then should do your due diligence to get to know detailed background information for example by internet research.  The combination of in-person-referral and internet search will increase significantly the chance of finding the best doctor/ clinic and thus getting the best possible advice and or treatment.
On the contrary it is not advisable to simply book an appointment just because you read a tempting offer. In the long run this can be more time-consuming, dissatisfying and even costlier