Breast Reduction by the Central Pedicle Technique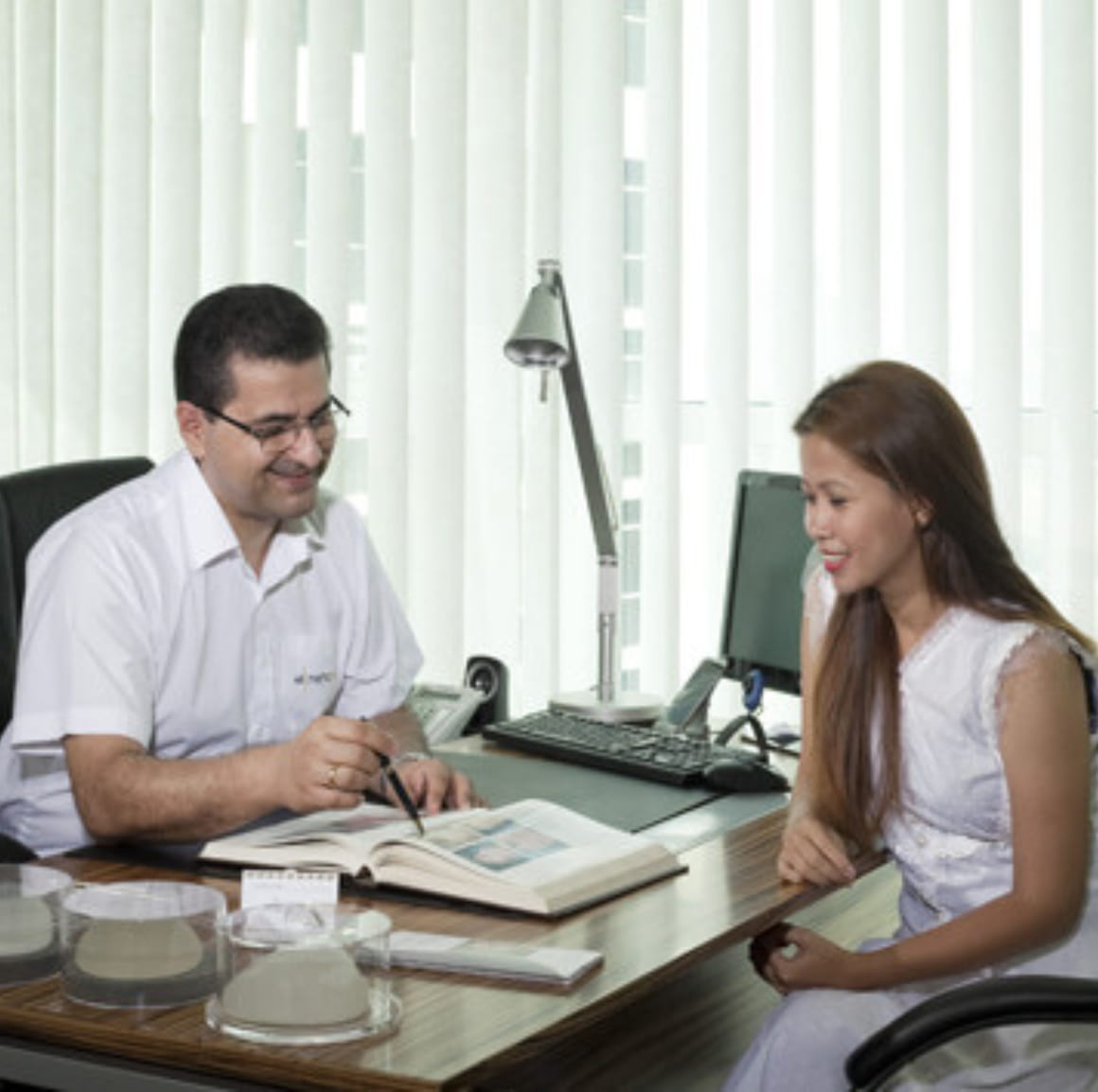 Video Transcript
Hello, I am Dr. Afschin Ghofrani from Aestheticon. Today I want to talk to you about one of my favorite surgeries, which is the breast reduction surgery with the central pedicle technique. 
The Advantage of The Central Pedicle Technique for Breast Reduction
The advantage of this technique is that:
– You can preserve the breastfeeding ability 
– Preserve the original sensation compared to many other techniques out in the market. 
Who's The Right Candidate for the Surgery?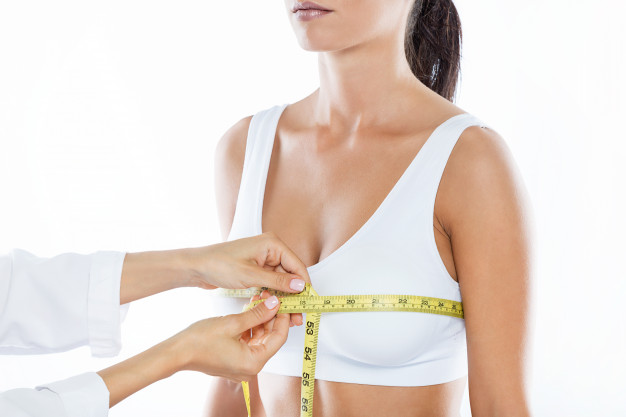 This makes it specifically suitable for younger women who have the family planning still ahead of them. 
Wish you a nice day.