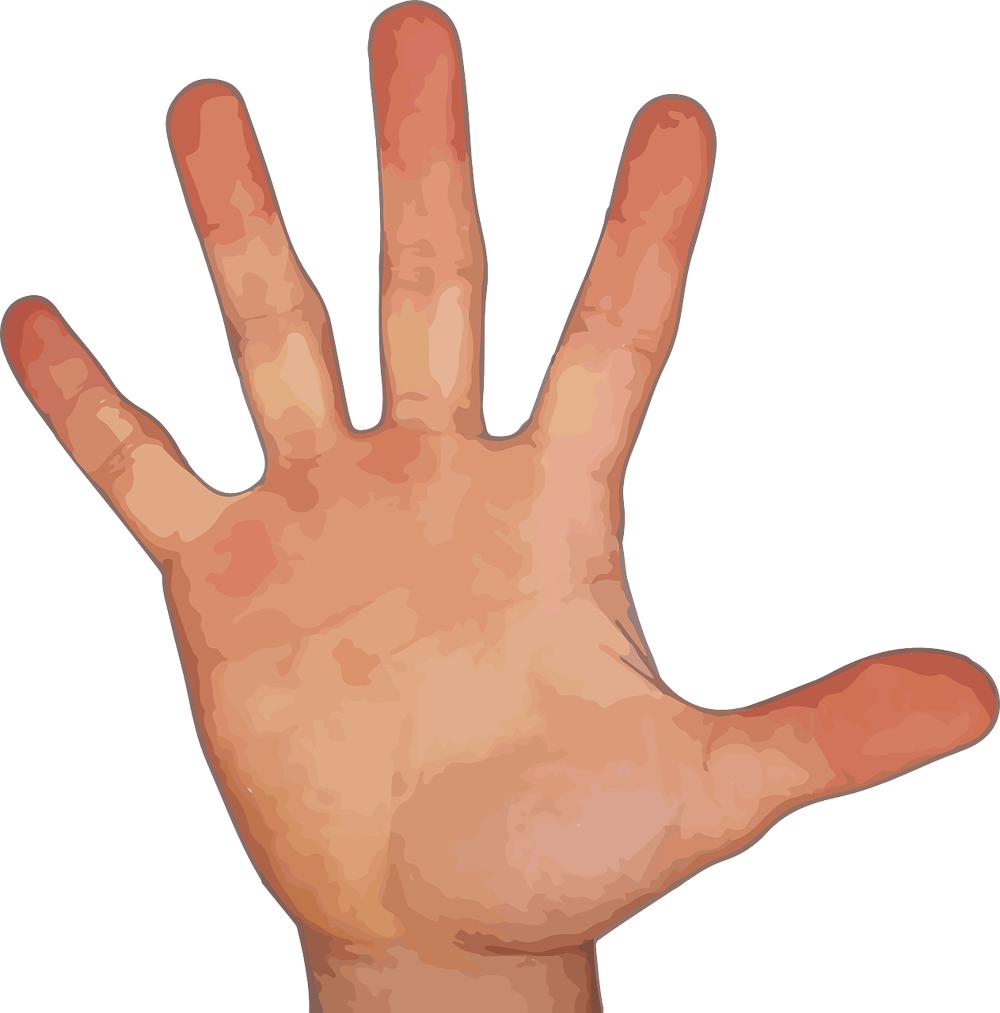 When I was still living and working in Germany I saw almost every day patients with Carpal Tunnel Syndrome (CTS). Patients with this condition suffer from numbness of the first 3.5 fingers of the hand (thumb, index finger, middle finger and radial side of the ring finger). Sometime they can't sleep a full night, because pain in the concerned hand wakes them up mainly in the early morning hours.
The underlying cause is an increased pressure on the median nerve, which runs through a tight tunnel when entering the hand on the wrist level. The reasons for this increased pressure can be very different, but Caucasians seems to suffer more frequently from this condition than others.
If conservative therapy doesn't help a surgery is required to release the pressure from the nerve. This is been accomplished by dissecting a ligament called the transverse ligament in the wrist level which builds the "roof" of the carpal tunnel. Nowadays skilled hand surgeons perform this procedure in local anesthesia as an outpatient procedure in a matter of minutes. Success rate is quite high and patients are usually relieved from pain the day after the surgery. However, if numbness was present, this may take up to 12 weeks to fully recover.
Look out for those who complain about not sleeping well anymore because they think they slept on their arm and this caused the hand to go numb, maybe they can be helped with a simple procedure.