Eyelid Surgery For Men – Dr. Ghofrani Explains the Specifics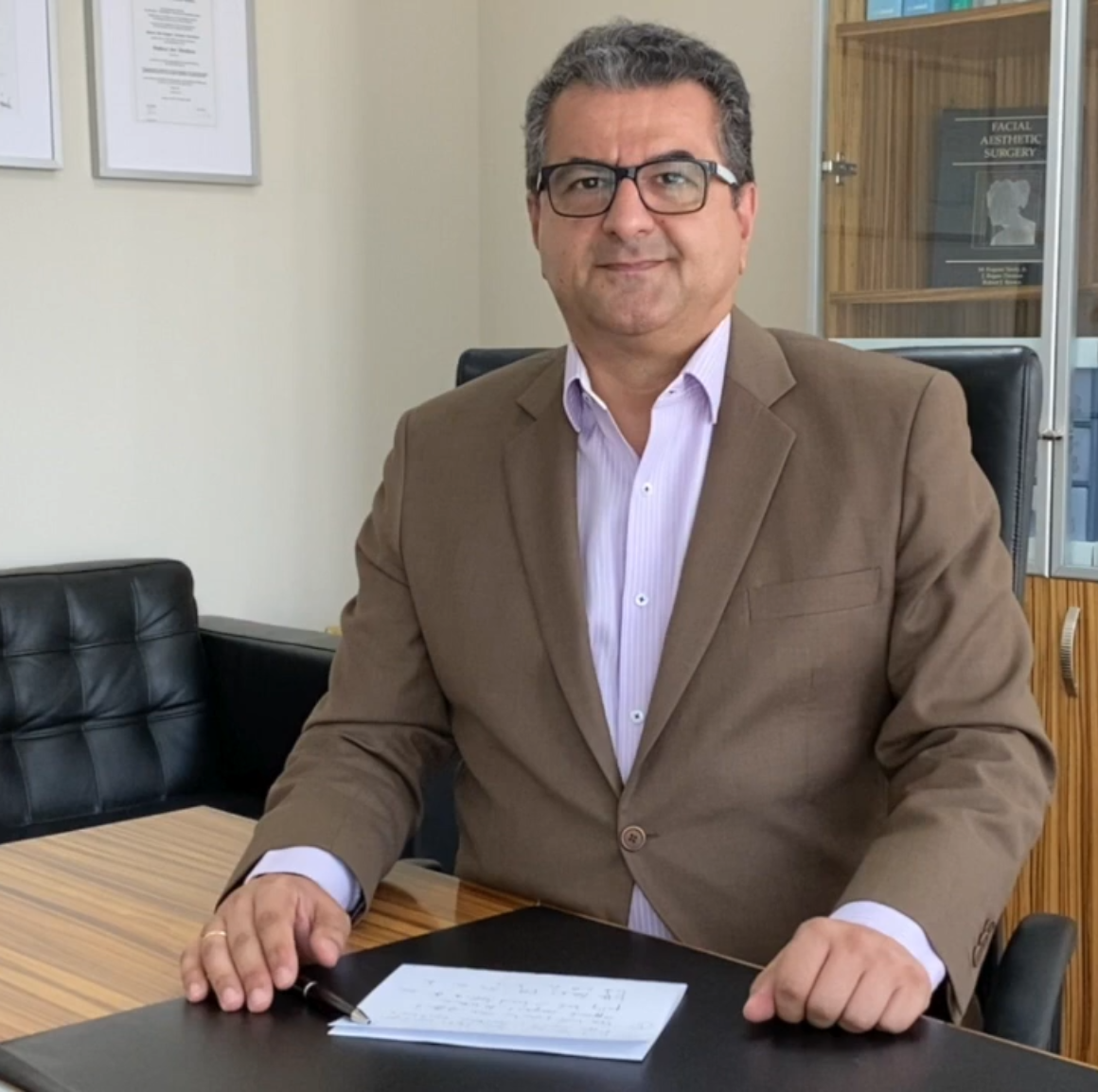 Aesthetic face and breast expert Dr. Ghofrani, talking about eyelid surgery on men.
Eyelid Surgery For Men
So the most common request from men is rejuvenation of the eyelids and eyebrows. And the reason is that many men develop saggy, lower eyelids and eyebags when they get older, and the best way to remove the eye bags and rejuvenate the lower eyelid is a procedure which we call the lower eyelid lift, and the ibec removal is also accomplished in the same procedure.
Very often we also have to address the upper eyelids because they are droopy as well. When it comes to eye bag removal. I think it's very crucial not to remove too much of the fat, because if you remove too much of the fat and the individual gets older, some of the remaining fat will atrophy, so it will become smaller. And this can result in a hollow eye.
And I've seen it many times in patients who approached me for corrective surgery that they're complaining about hollow eyes. So in order to remove an eye bag and still keep the youthful look for many years to come, is to remove some of the fat but to preserve some of it and redistribute it over the bone and the other facial features to make a more smooth transition from the lower eyelid to the mid face area. For the upper eyelid. The surgery is pretty straightforward, and the scar will lie in the upper eyelid crease, which is basically invisible when the eyes are open.