Opening of Aestheticon® Hospital Abuja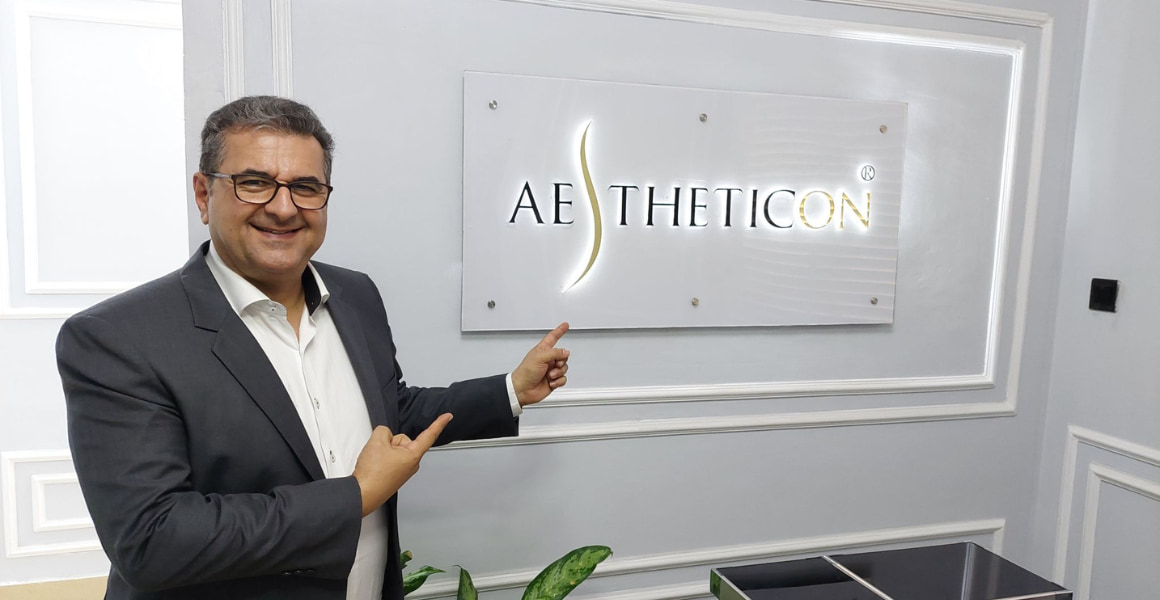 We are thrilled to share exciting news with our valued patients and the Nigerian community as a whole. Aestheticon® is delighted to announce the imminent opening of Aestheticon® Hospital in Abuja, Nigeria, as part of our strategic expansion plan for the Aestheticon® clinic concept.
This state-of-the-art hospital has been purpose-built with the aim of providing exceptional medical services and unparalleled patient care. Equipped with cutting-edge facilities, Aestheticon® Hospital will cater to individuals seeking comprehensive plastic and aesthetic procedures, ensuring they receive personalized attention and the highest standard of treatment.
One of the key highlights of Aestheticon® Hospital is the presence of several operating theaters, enabling us to accommodate both inpatient and outpatient procedures. We understand the importance of providing a wide range of services to meet diverse patient needs, and to ensure this, we have gathered a team of internationally renowned specialists from around the world. These experts will bring their unparalleled expertise and skills to the hospital, ensuring that our patients receive the best possible care.
The Aim of Aestheticon® Hospital Abuja:
We aim to cover the entire spectrum of cutting-edge and validated plastic and aesthetic surgeries. Our services encompass a wide range of treatments, including surgical procedures, as well as advanced non-surgical options. Patients can benefit from services such as injectables, skincare treatments, laser therapies, hair removal, hair growth procedures, slimming treatments, dental procedures, and spa treatments. This comprehensive range of services ensures that our patients have access to the latest advancements in the field of plastic and aesthetic procedures, all under one roof.
The opening of Aestheticon® Hospital Abuja marks a significant milestone in our commitment to enhancing the quality and safety of plastic and aesthetic procedures available to the Nigerian population. By bringing top international expertise right to their doorstep, we aim to revolutionize the healthcare landscape in Nigeria. Our mission is to provide world-class treatments, delivered with utmost care and professionalism, ensuring that our patients achieve their desired aesthetic outcomes and experience a new level of confidence.
We are eagerly counting down the days until the grand opening of Aestheticon® Hospital Abuja. Stay tuned for more updates and announcements as we embark on this exciting journey together, transforming the way aesthetic procedures are approached and executed in Nigeria.