What are the Most Popular Plastic Surgeries in Dubai?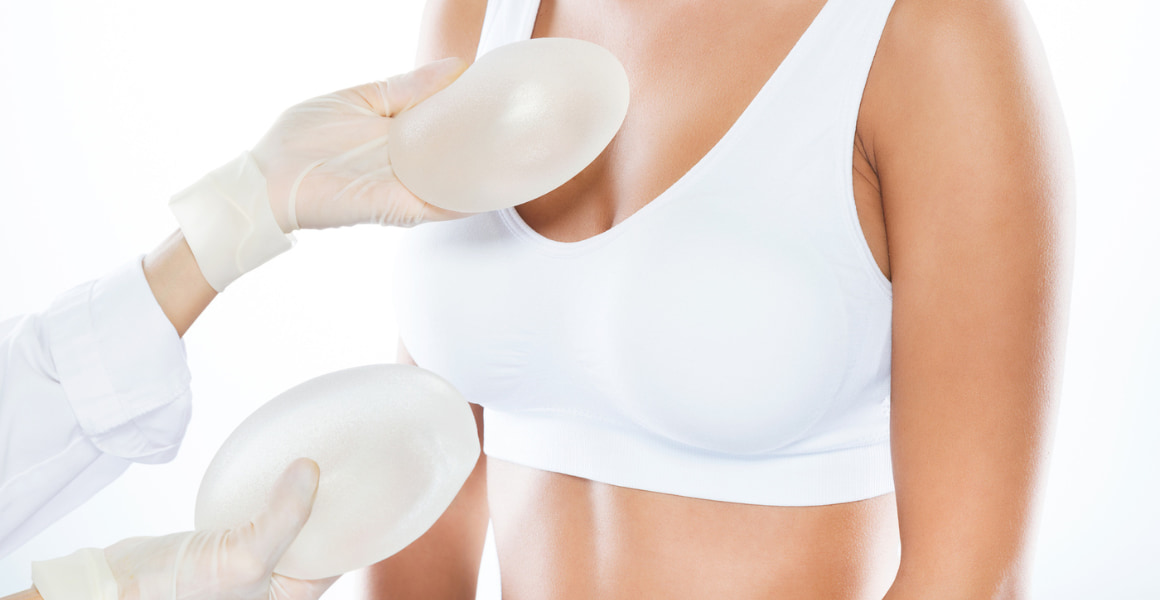 Dubai has emerged as a global hub for luxury, innovation, and modern aesthetics. With its state-of-the-art medical facilities and renowned plastic surgeons, the city has become a sought-after destination for individuals seeking plastic surgery procedures. In this article, we will explore the most popular plastic surgeries in Dubai, highlighting the transformative options available to those looking to enhance their appearance.
Breast Augmentation
In Dubai, breast augmentation is a favored choice among women who desire to enhance their bustline and attain a harmonious physique. With the utilization of advanced techniques and premium implants, skilled plastic surgeons in Dubai deliver personalized and natural-looking outcomes. Recognized as a widely sought-after procedure in the city, breast augmentation accommodates diverse patient needs, encompassing size enhancement, asymmetry correction, and restoration following pregnancy or weight loss.
Liposuction
In a city known for its glamorous lifestyle, liposuction surgery has gained immense popularity as a means to attain a slimmer and more contoured physique. Dubai's plastic surgeons employ innovative liposuction techniques to remove stubborn fat deposits from various body areas, such as the abdomen, thighs, arms, and hips. By precisely sculpting the body, liposuction helps patients achieve their desired shape, while simultaneously providing a boost in self-confidence.
Facelift
Dubai's residents and visitors also seek facial rejuvenation through facelift procedures. As individuals age, the effects of time, gravity, and environmental factors can contribute to sagging skin, wrinkles, and loss of facial volume. A facelift provides a comprehensive solution, addressing these concerns by tightening facial tissues, lifting sagging skin, and restoring a youthful appearance. With the advancements in surgical techniques, modern facelift procedures offer safe, natural-looking results with minimal downtime.
Abdominoplasty
Abdominoplasty, commonly referred to as a tummy tuck, is a very popular plastic surgery procedure in Dubai, particularly for individuals looking to achieve a flatter and firmer abdomen. This surgery targets excess skin and fat in the abdominal area while tightening the underlying muscles, resulting in a more toned midsection. Tummy tucks in Dubai have become increasingly popular, especially among those who have experienced significant weight loss or childbirth.
Rhinoplasty
Rhinoplasty, commonly known as a nose job, is one of the most popular plastic surgeries in Dubai. With a focus on achieving balance and harmony, Dubai's skilled plastic surgeons perform rhinoplasty to reshape and resize the nose, enhancing facial symmetry and addressing aesthetic concerns. Whether it's refining the nasal tip, reducing the nostril size, or straightening a crooked nose, rhinoplasty offers significant improvements to both appearance and self-confidence.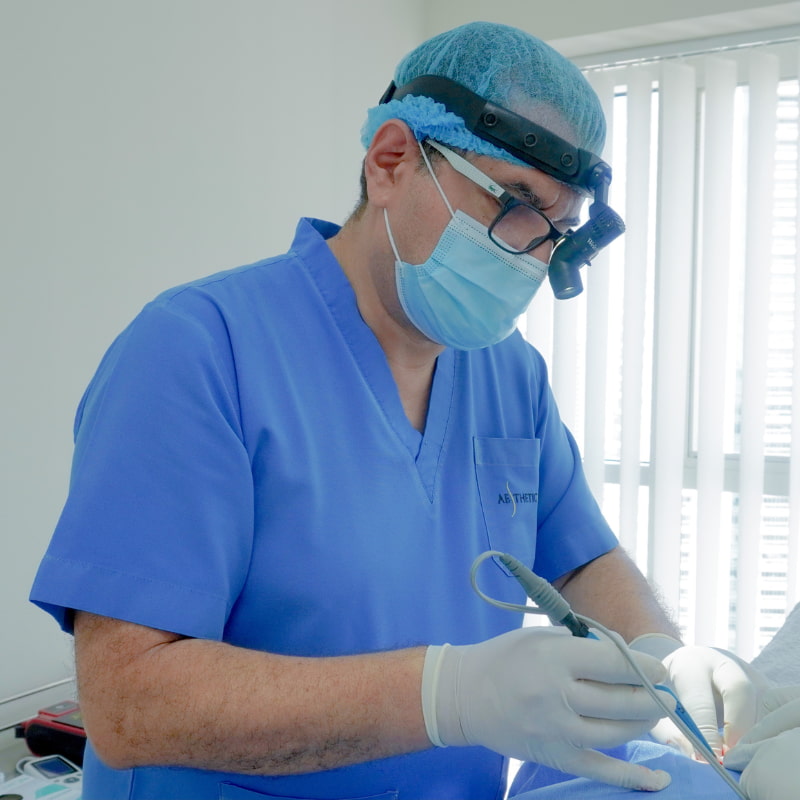 Choosing Aestheticon for Your Plastic Surgery Journey
Dubai has firmly established itself as a leading destination for transformative plastic surgery procedures, offering a diverse range of options. At Aestheticon, we take great pride in our ability to deliver cutting-edge techniques and exceptional outcomes, designed to ensure our clients receive personalized and comprehensive treatment plans tailored to their specific needs.
When it comes to looking and feeling your best in Dubai, you can trust the experienced professionals at Aestheticon. Schedule a consultation with one of our qualified and reputable plastic surgeons today to embark on your journey toward enhanced beauty and confidence.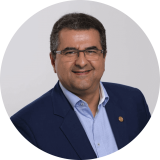 Managing and Medical Director of Aestheticon®