True Professional Advice Does Not Allow Any Compromises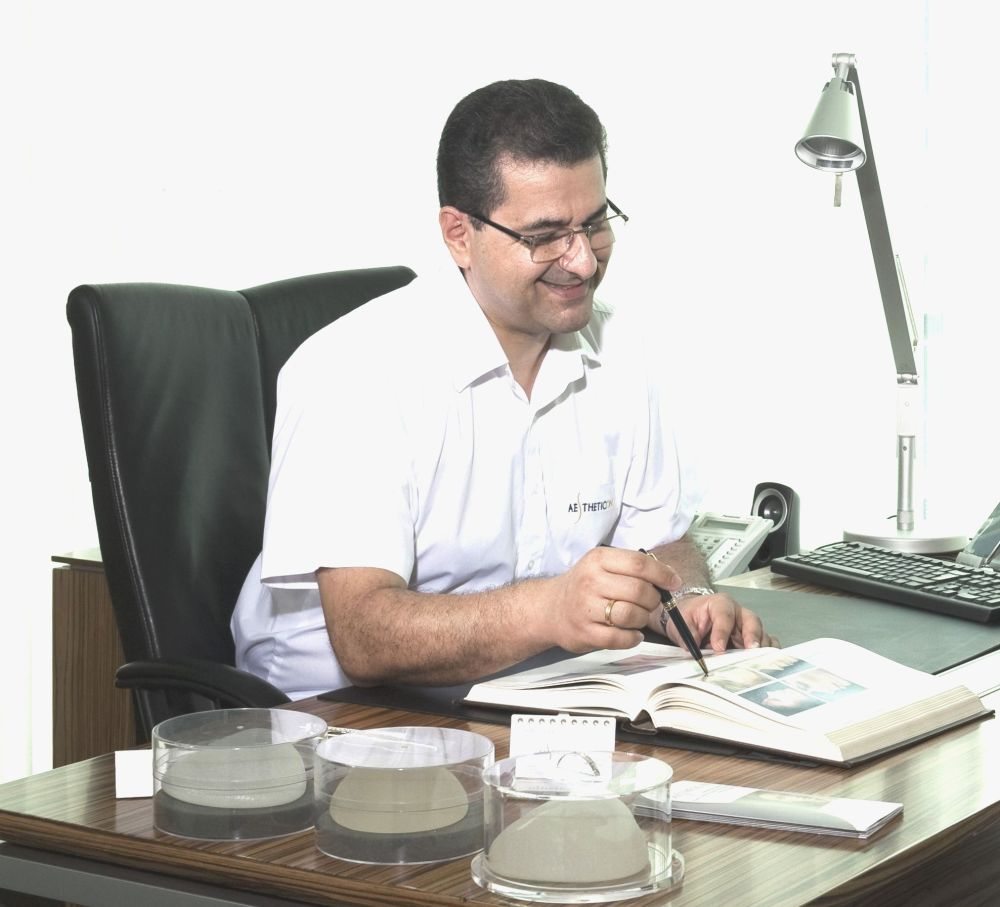 Surveys show that most people consider the doctor or physician as the most trustworthy person. As much as this fact fills doctors with gratitude and joy it is also a massive obligation to not misuse the patient's trust.

As an expert in the field of Plastic and Aesthetic Surgery, I have come across all kinds of consultation styles being used or performed by colleagues. Some I have witnessed firsthand, most through patient's reports. Patients expect from their trusted physicians that those will advise them in regards of best possible options to achieve the best possible treatment results. This is the patients' right and is any way the obligation of each doctor. The fundamentals of this right are derived from the Hippocratic Oath, which was written in the late 5th century BC.
In reality, it's not black and white. Aesthetic procedures are not performed to cure a physical disease. They are performed to improve one's appearance and to boost their self-esteem, thus elevating their spirit. The crux is that there are many ways to approach a problem, some equal in efficacy some not.
How does a surgeon choose what to advise a patient about?
My first rule is to determine if what the patient wants is achievable at all. The second rule is to decide for myself is this is something I am ethically ok with and can see the patient's point. If both rules are covered I engage in an in-depth consultation with the patient. Here is where approaches between surgeons can differ.
Some surgeons know, that what is asked is not achievable or at least not for them, because they may lack the experience or training. In that case, they should send the patient away or refer them to a colleague who can help. And this is exactly what patients would expect, because they trust the profession, as explained above. If a surgeon now chooses not to send a patient away but to propose a less effective procedure just to convert the business, the patient would not know until after. This is a very common complaint I hear from patients who come to us for correction of outside performed procedures.
Some surgeons don't understand the patients' point or know what is asked should not be entertained for ethical reasons. For example, performing a liposuction to replace a much-needed diet with weight loss. By performing ineffective or unnecessary procedures on the patients they break the rule of the Hippocratic Oath "you shall not harm".
From my experience, it is a matter of course that our patients' needs can usually be satisfied. However, from time to time it can happen that I have to tell a patient, that her / his perception of the treatment result is not realistic and thus not achievable. This can be due to different reasons e. g. lpg treatment, former misinformation regarding the treatment/ surgical options and expected results or for the special condition of the respective patient.
If you need to make a decision, which doesn't meet the patient's expectations, the patient will understand the reasons and take gratefully the advice, if they feel that you act out of concern for their wellbeing.
The Patient's Benefit doesn't allow compromises
Only rarely it happens, that a patient will consult another doctor to hear what she/ he might like to hear, but I truly believe that professional advice for the benefit of the patient does not allow any compromises. Experience shows that those patients, who underwent a procedure elsewhere against better advice, eventually come back to have things rectified.