True Professional Advice Does Not Allow Any Compromises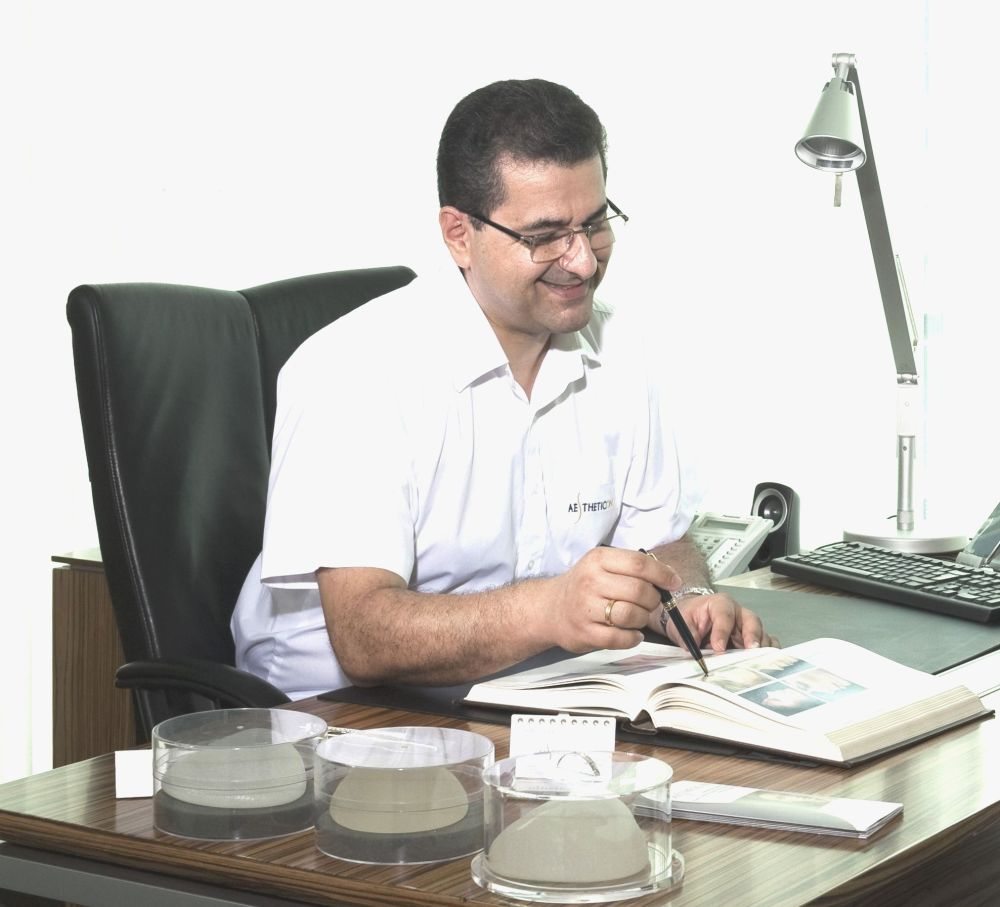 Patients expect from their trusted physicians that those will advise them in regards of best possible options to achieve best possible treatment results. This is the patients' right and is anyway the obligation of each doctor. The fundamentals of this right are derived from the Hippocratic Oath, which was written in the late 5th century BC.
From my experience, it is a matter of course that our patients' needs can usually be satisfied. However, from time to time it can happen, that I need to tell a patient, that her/ his perception of the treatment result is not realistic and thus not achievable. This can be due to different reasons e. g. former misinformation regarding the treatment/ surgical options and expected results or for example the special condition of the respective patient.
If you need to make a decision, which doesn't meet the patient's expectations, the patient will understand the reasons and take gratefully the advice, if they feel that you act out of concern for their well being.
Only rarely it happens, that a patient will consult another doctor to hear what she/ he might like to hear, but I truly believe that professional advice for the benefit of the patient does not allow any compromises. Experience shows that those patients, who underwent a procedure elsewhere against better advice, eventually come back to have things rectified.